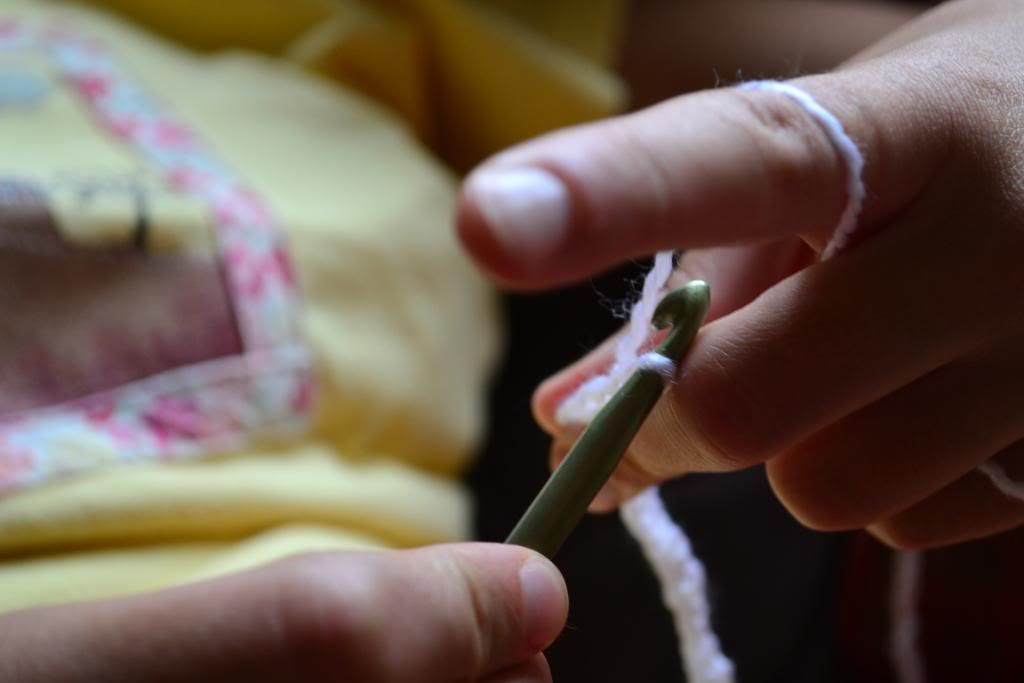 Rainy afternoons have always been a favorite of mine. The cool air with the scent of the indescribable smell of wet dirt and grass. The reflections in the puddles. The chance for your artsy instincts to emerge. I often find myself either walking around in the rain hearing the camera shutter click smartly, drawing, writing, or more recently trying my hand at watercolor painting while sipping a hot cup of cocoa.
Fall is in the air. We are right in between that transition. When the mornings are cloudy, the rainy days get below 65* and the leaves start falling off the cherry tree--only a few, at first, but before we know it they will fall in a cloud of gold and red--then I know fall is just around the corner. The change of seasons has never ceased to amaze me. The way God created it--so amazing, intriguing, and altogether unique. Hot, warm, cool, cold. The never ending pattern.
Rainy fall/late summer days... And hot cocoa, paint, books, and a camera?
How much better can rainy days get?
xo,
Mikailah