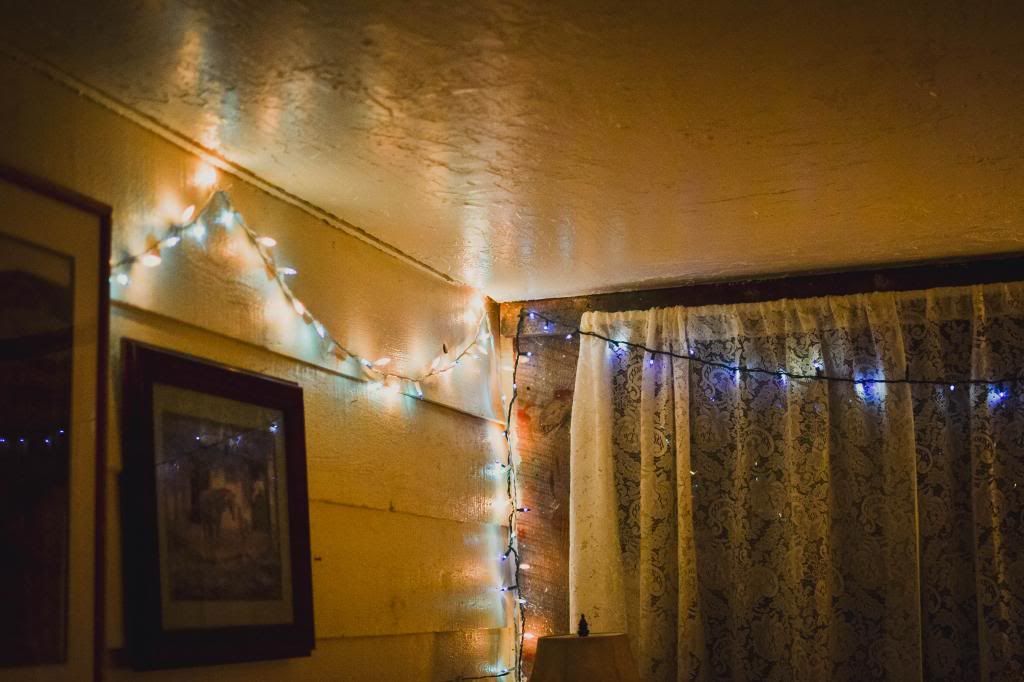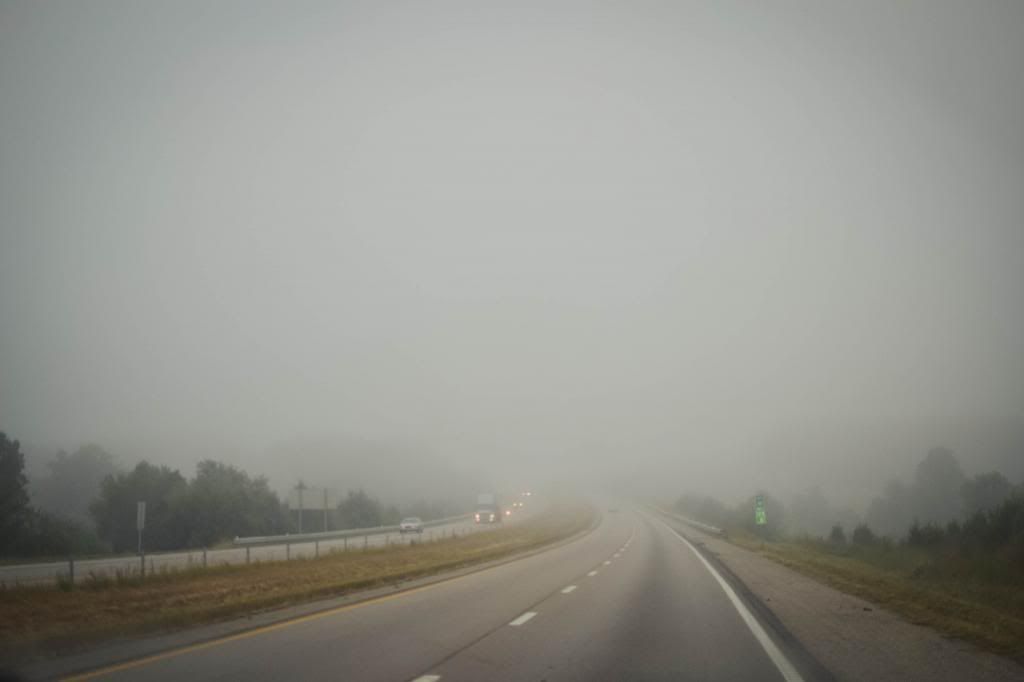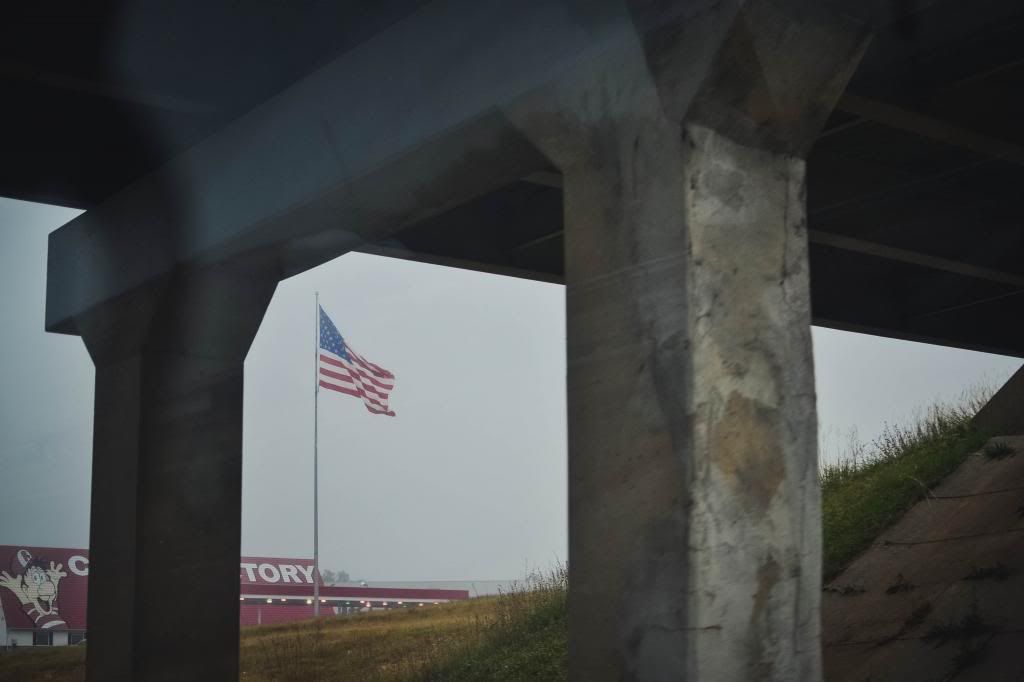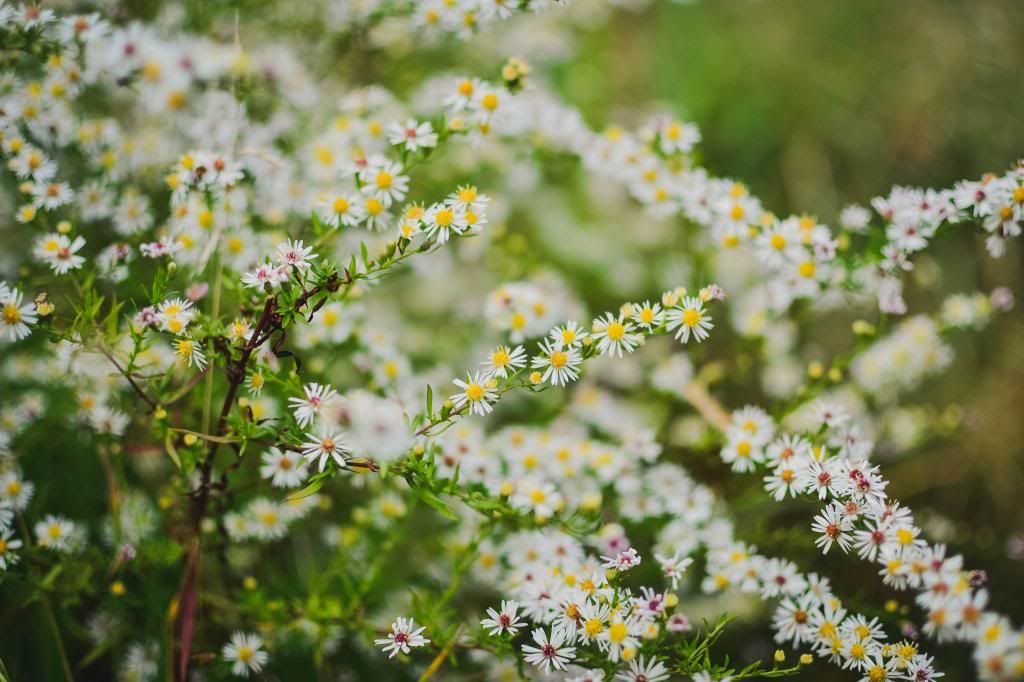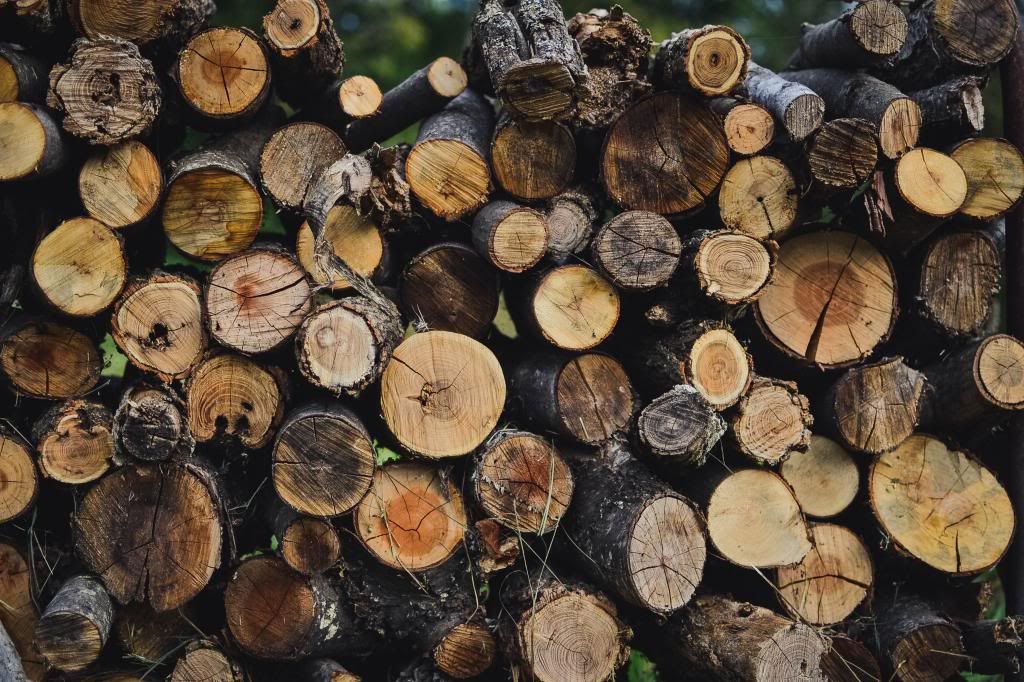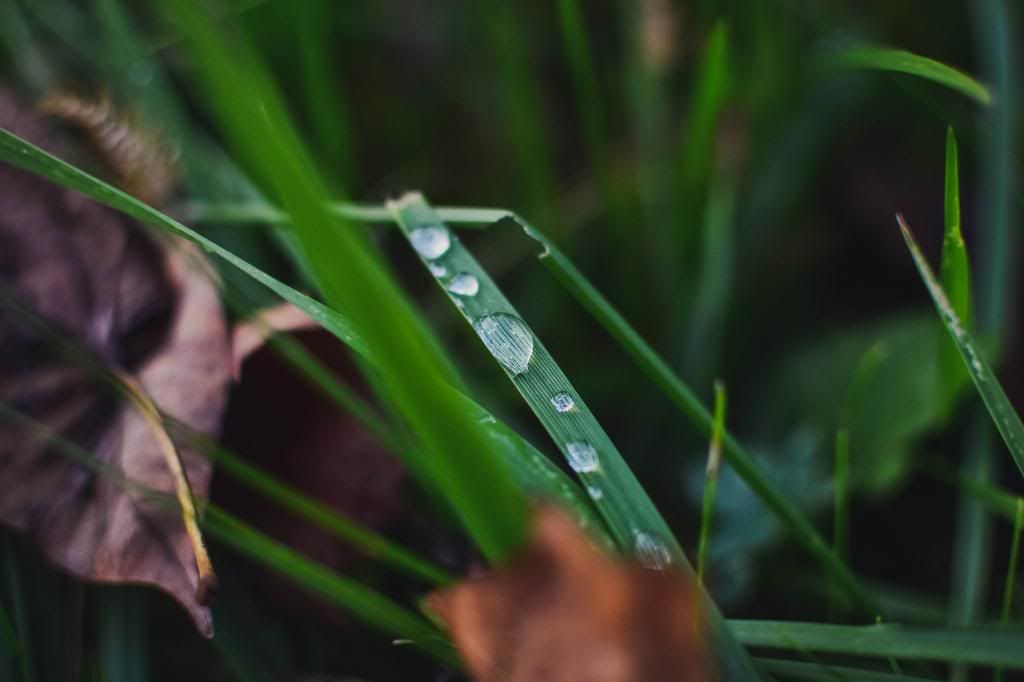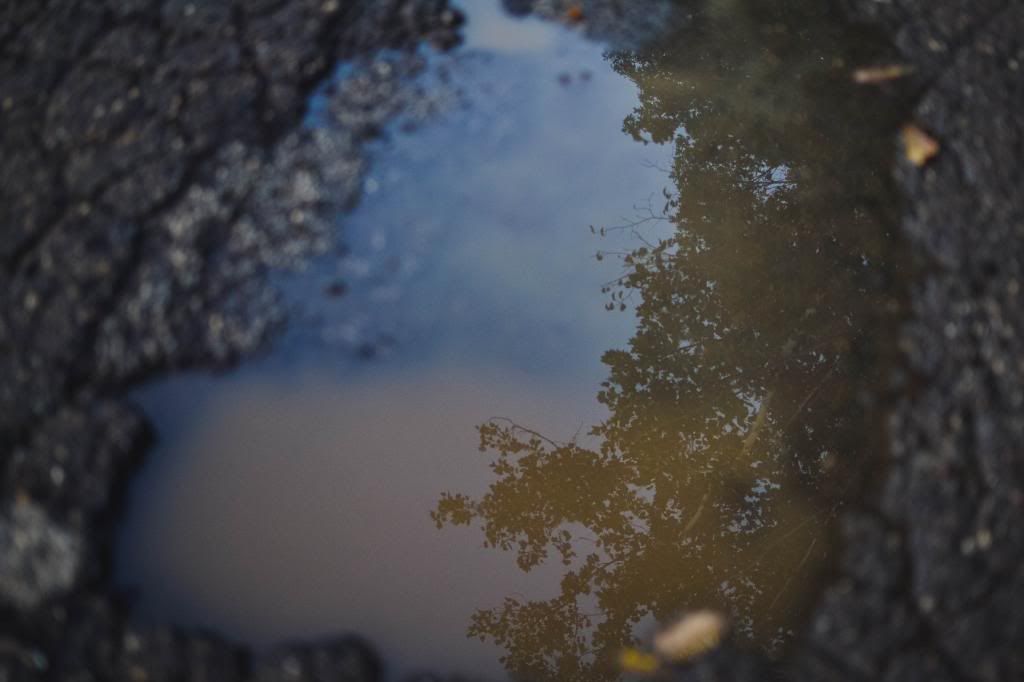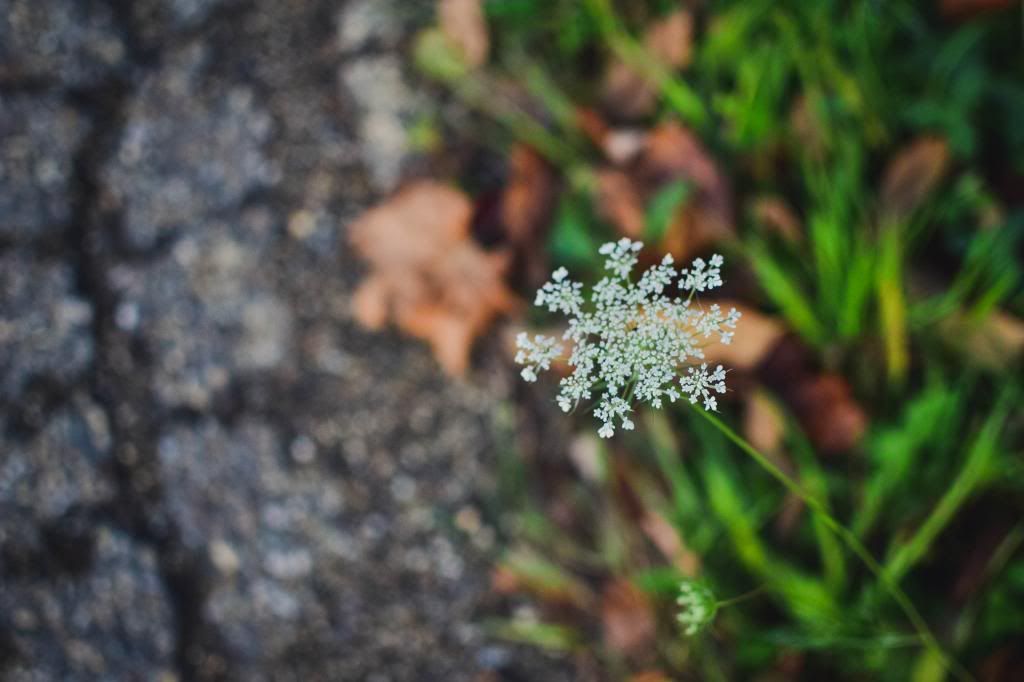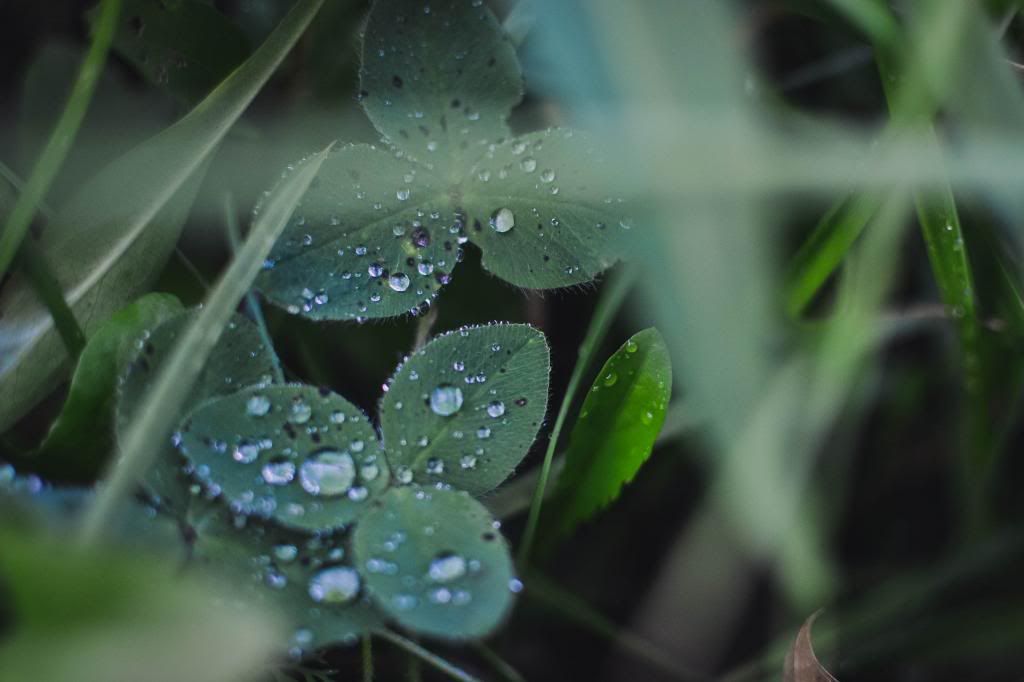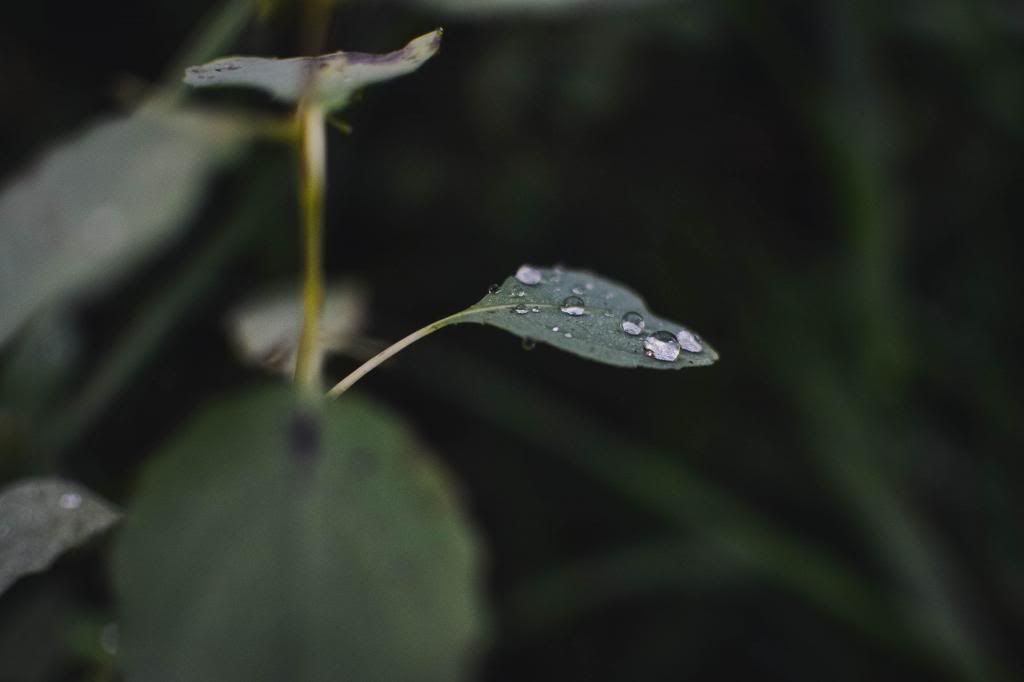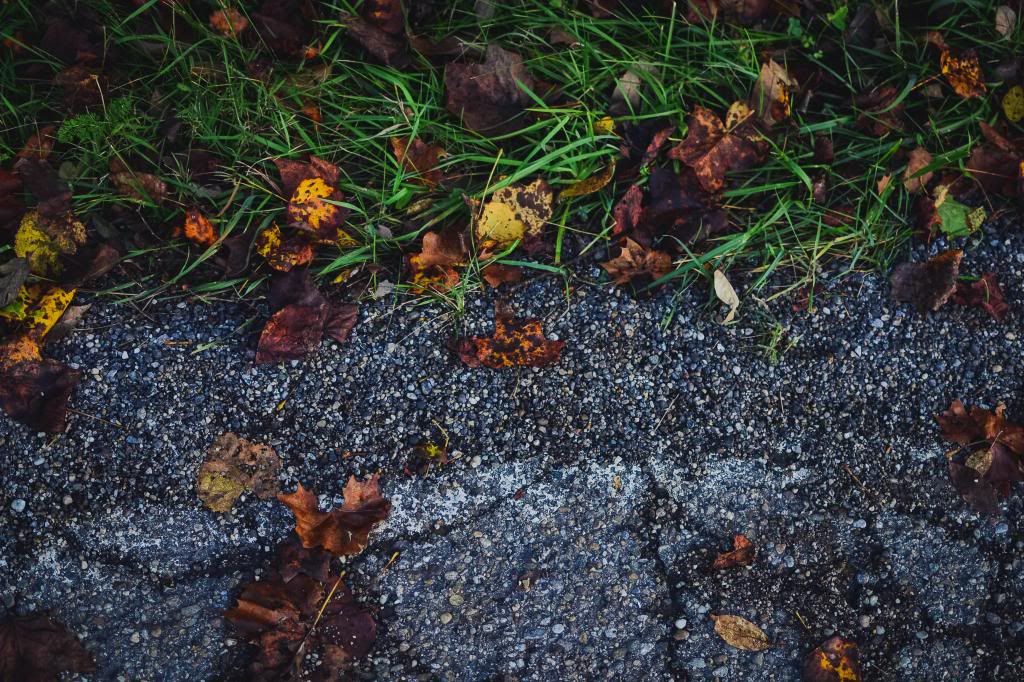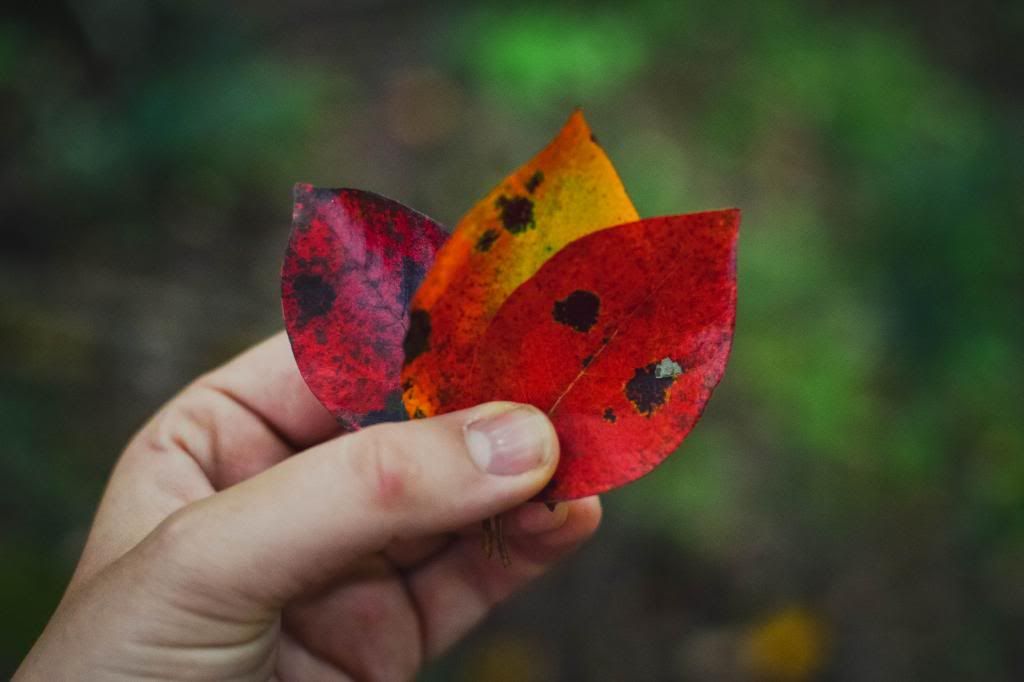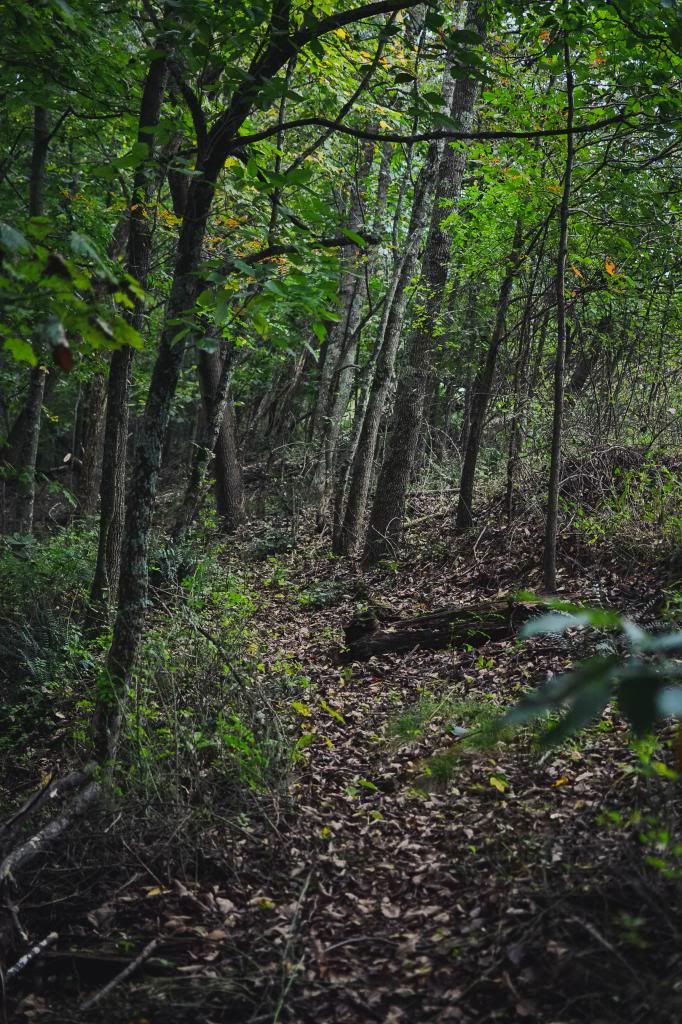 Once again, it seems like the month just blew in, and now it's gone, swifter than grains of sand running through an hourglass. Ohio is beautiful in September; I'm so glad our little cabin is available for us to stay when the leaves are changing. It's funny; whenever I come back, it feels like I never left. It's definitely something new to see dew on the grass in the early mornings, and orbs of glass on the leaves after a gentle rainstorm. Arizonians don't know what they're missing. Fall always makes me rather nostalgic; the green leaves turning crimson, orange and yellow, like the sun, and brown; as brown as the earth. All life seems to hold still; holding it's breath, almost, and summer is swept out with chilling winds, while frost on the ground, harvest, falling leaves and pumpkin everything is swept in, gently; more gently than winter will come crashing in, I know.
No words can really describe the beauty held in the towering maple trees, and the strong oaks; the gentle creeks winding their way through their beds chiseled deep in the earth, while leaves float gently down to the surface, only to be carried away in the flow of the current. Hay bales dot the fields, like freckles on the earth, and windows are opened again and again to smell the scent rising from the sun-warmed earth. Freshly mowed hay really should be a perfume. Time really does stand still; or maybe it's only me; still, in the middle of fall.
xx.
p.s. I celebrated my 17th birthday on Sunday. Eeeek. Growing up is definitely a reason to stand still once in a while.