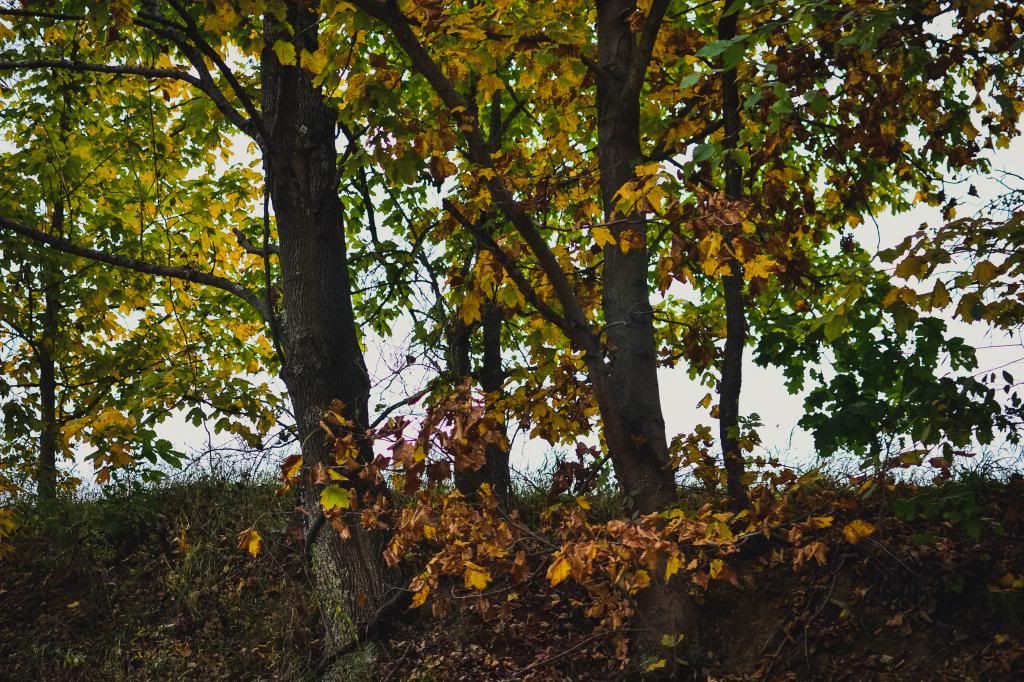 making :
memories, music, messes, unfinished poems, wishes.
cooking :
cornbread, broiled fish, homemade bread, soup.
drinking :
peppermint tea, banana/oat smoothies, water with grapefruit oil.
reading :
"Emma", all Jane Austen books, my bible, and a pile of books next to my bed, never allowed to collect dust.
wanting :
to be ready to move on, to change things,
this lens
, solitude.
missing :
Ohio, the smell of hay fields, creeks winding their way through their deeply chiseled beds, family, maple leaves.
looking :
for direction, my lost sock (always losing socks), sense in a world of chaos, & quiet.
listening :
to "The Help" on audio book, the sound of the wind moaning around the house, classical music, & the clacking of computer keys.
playing :
piano; missing notes, and finding emotion, solitaire, and this game we call life.
wasting :
time, as usual, thoughts that never go anywhere; tears on you.
sowing :
silence, laughter, wishes & dreams.
wishing :
that you were closer, to go back in time, for woodlands & unexplored swamps; adventure.
enjoying :
silent night walks, amber colored leaves, playing music around a glowing bed of coals, looks that speak volumes, simply being.
waiting :
a chance, for tomorrow, for someday. to see you again someday.
liking :
cinnamon (yes), heartfelt conversations, impromptu adventures, the sound of the wind at night, the taste of fall. honesty, laughter, photos that speak.
wondering :
why people never say what they feel, why in the world anyone wants to stay always in one place, where the leaves end up after fall. if the birds listen to us as much as we do them. (i doubt it.)
loving :
my family; the Lord's never ending grace, & friends who laugh with me.
hoping :
against hope (always).
marveling :
at the way the country changes between 1,700 miles, the sweetness of life, the change that happens overnight.
needing :
someone to talk to when i'm awake at two o'clock in the morning, the thrill of adventure, and the warmth of contentedness.
smelling :
damp earth, cool weather, the dusty smell of dried flowers, pine needles, cinnamon.
wearing :
a mixed up combination of sweat pants and shorts, t-shirts from the top of drawers and sweaters from the bottom. also, plaid.
noticing :
how time doesn't hesitate when we do, that the leaves are curling and drying, that there is a season for all things.
knowing :
that there is a plan for my life; ordained & special.
thinking :
about things that should be left in the past; about happy times, about mistakes. too much.
opening :
wood-stove drafts, old packages of music, boxes & letters from friends.
giggling :
with friends
over Star Trek, with my sisters as we quote movies, at me as i carry on sarcastic conversations with myself.
feeling :
tired, stressed, loved, confused, confidently cheerful, sarcastic (always *ahem*), drained, adventurous, ready for silence.
life has been a crazy flurry of unexpectedness & discoveries; some good, some bad. it's a little strange, being back home again - and once again, it seems like i never left. i'm holding on to memories, photographs, and songs that bring back those moments i want to remember. strange how music does that; takes you back to the time and place where it first began meaning something to you.
list inspired by jodi, via hannah. photos from my recent Ohio trip.