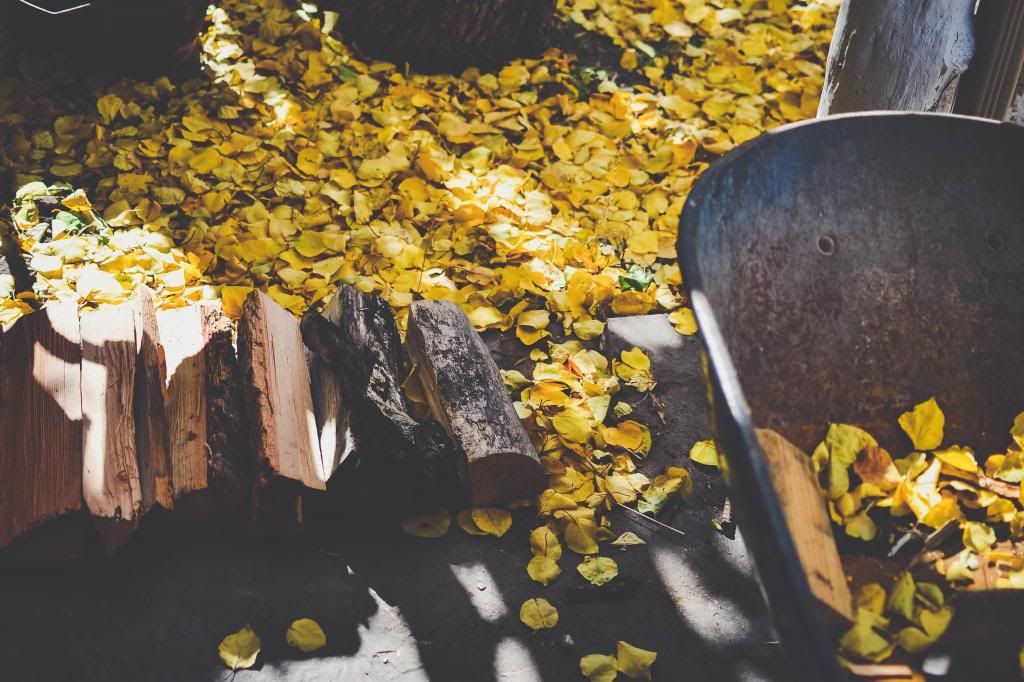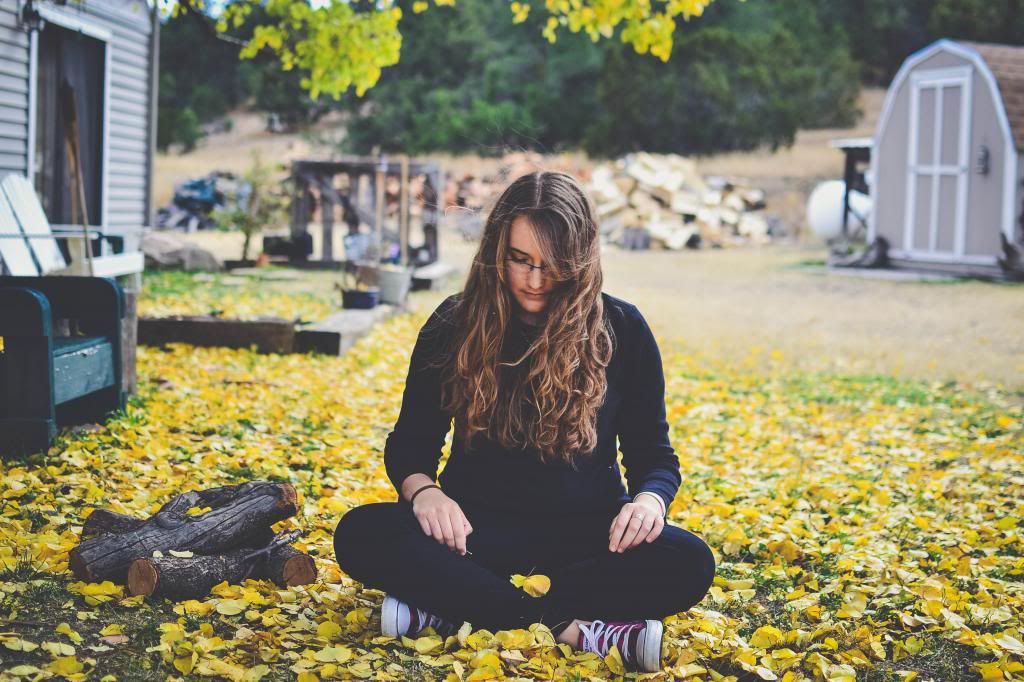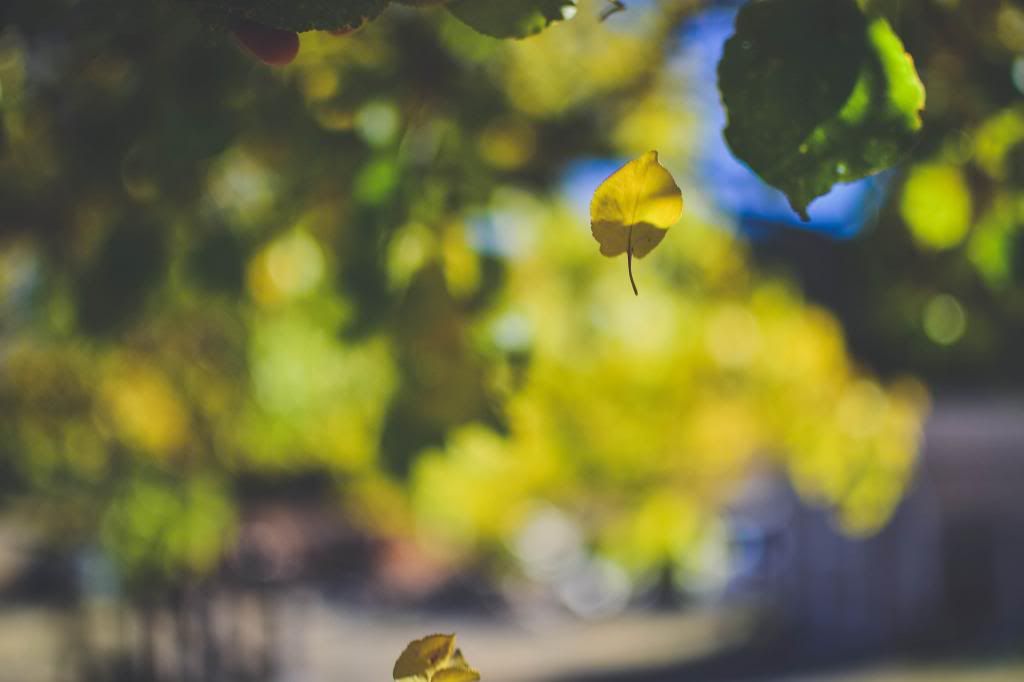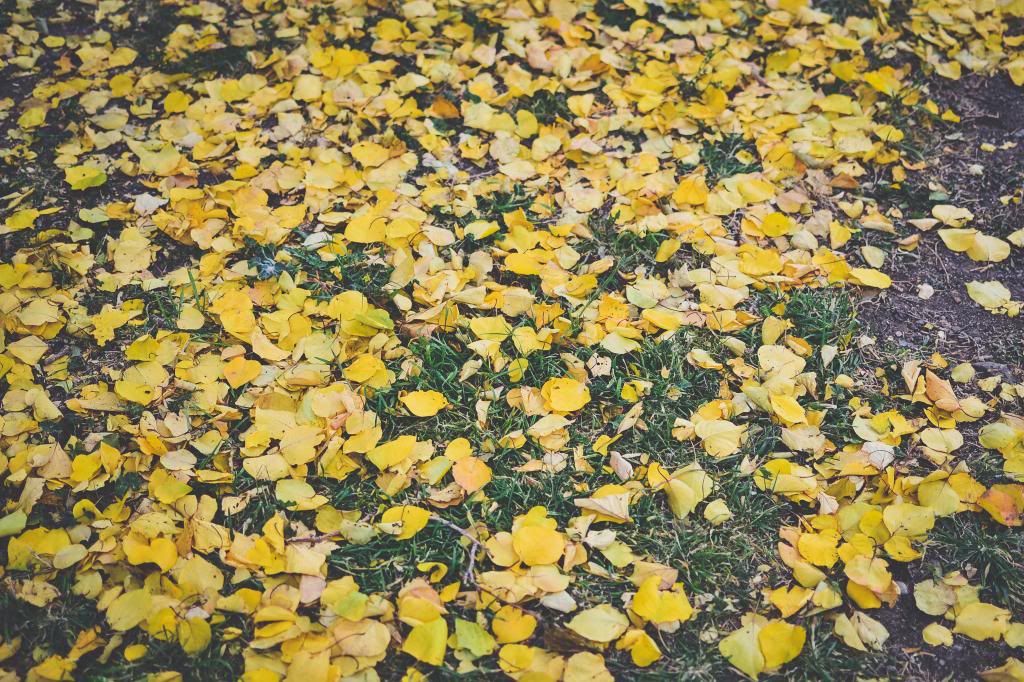 going through life, we all leave things; we all take things. sometimes we take more than we leave, or the opposite. what we leave behind matters. what we take with us means nothing. i want to be someone who leaves something beautiful; something that people will look at and say 'hey, i want to do that too.' life is hard; we get caught up in our own stories; wrapped up in our hardships, and trials. sometimes we forget others are in fact going through the same thing at the same time; they are just as inscrutable as we wish we were. i'm not going to travel through life collecting things; memories, love, photographs, knowledge. those are the only things i want to take. and what i want to leave behind? ah, now that is something more precious than
anything
we can gather, and hide in a cardboard box that will only collect dust over the years. what we leave behind, if it's not stuff, is much more lasting. what we take, is what we remember. things that can't be blown away; things that won't crumble as life turns from fall to winter.
what we leave behind:
memories, smiling faces in photographs, messy drawers, notes scribbled on paper. ink-stains, on paper, and on the fragile book of the heart. mismatched socks, mud covered shoes, dusty piano keys, and fingerprints on windowsills. tangible, but brim full of memories.
xx.
p.s. I'm doing that crazy thing called
nanowrimo
this year; and it's pretty wild. Day 4, and 8,000 words. Only 42,000 more to go! Are any of you doing nano this year?