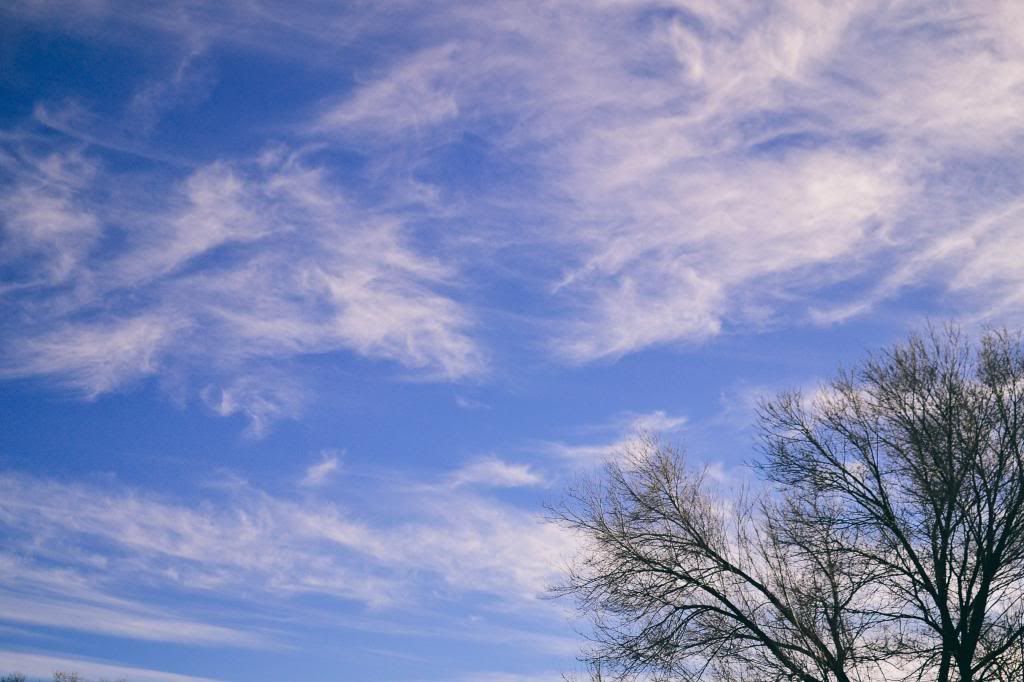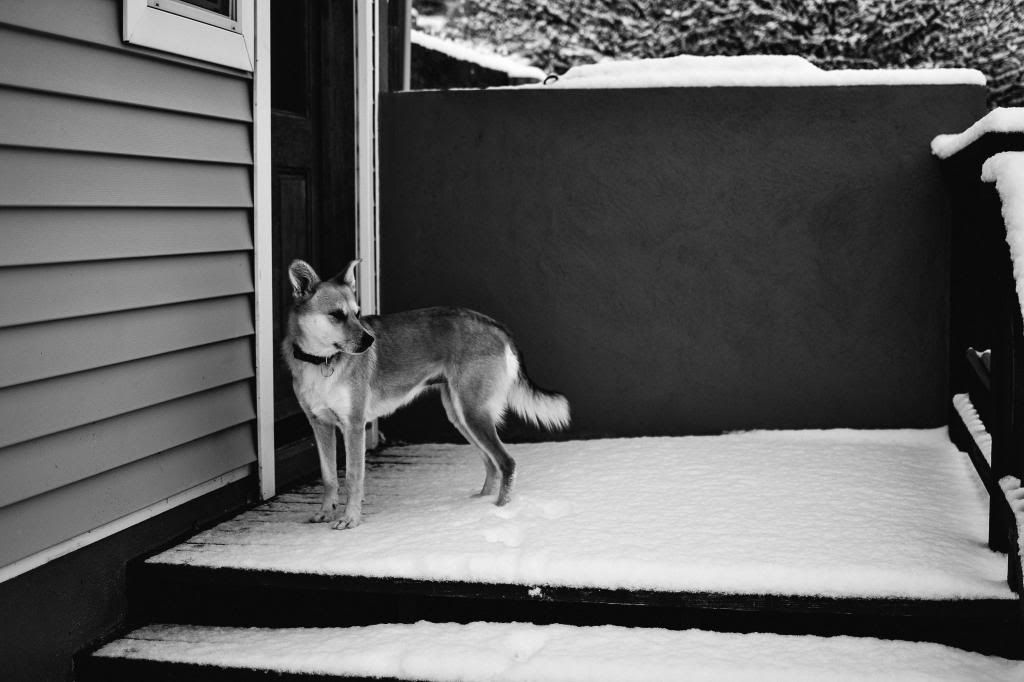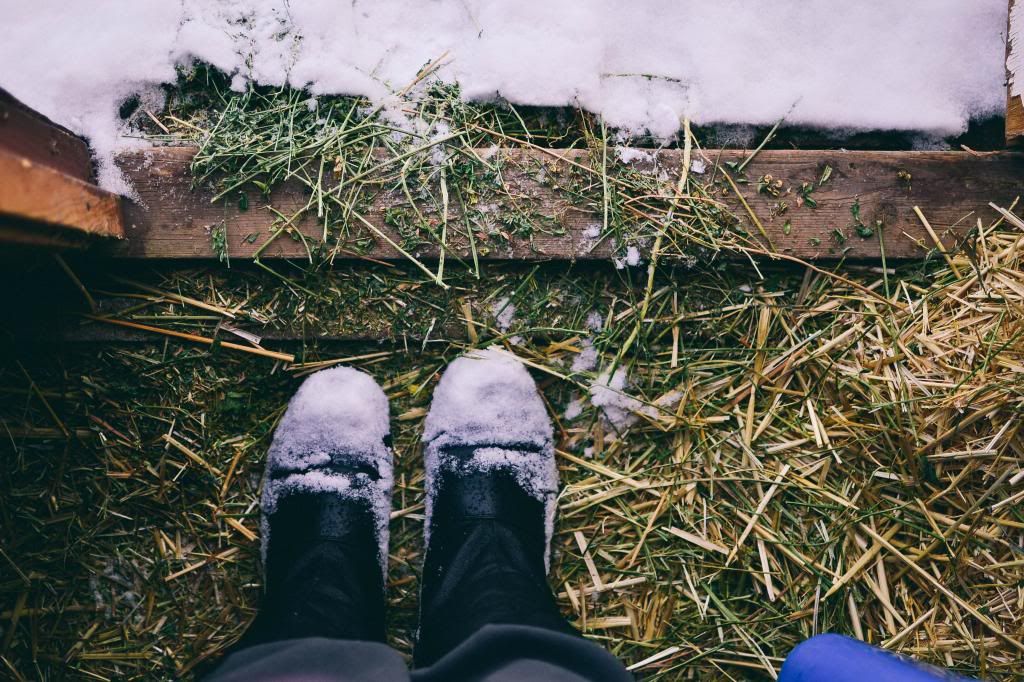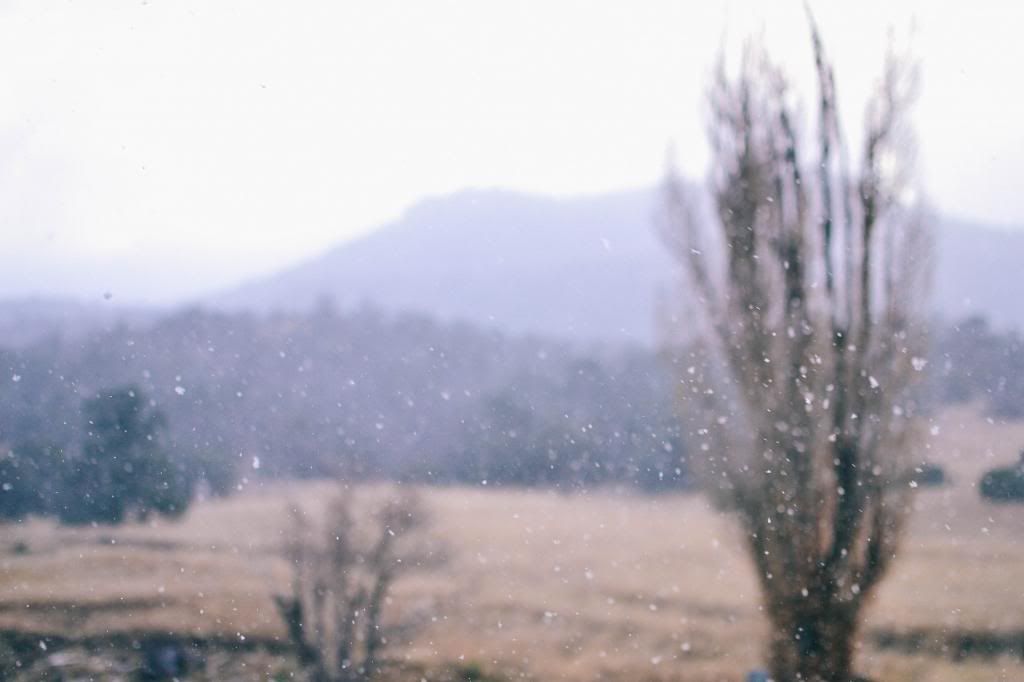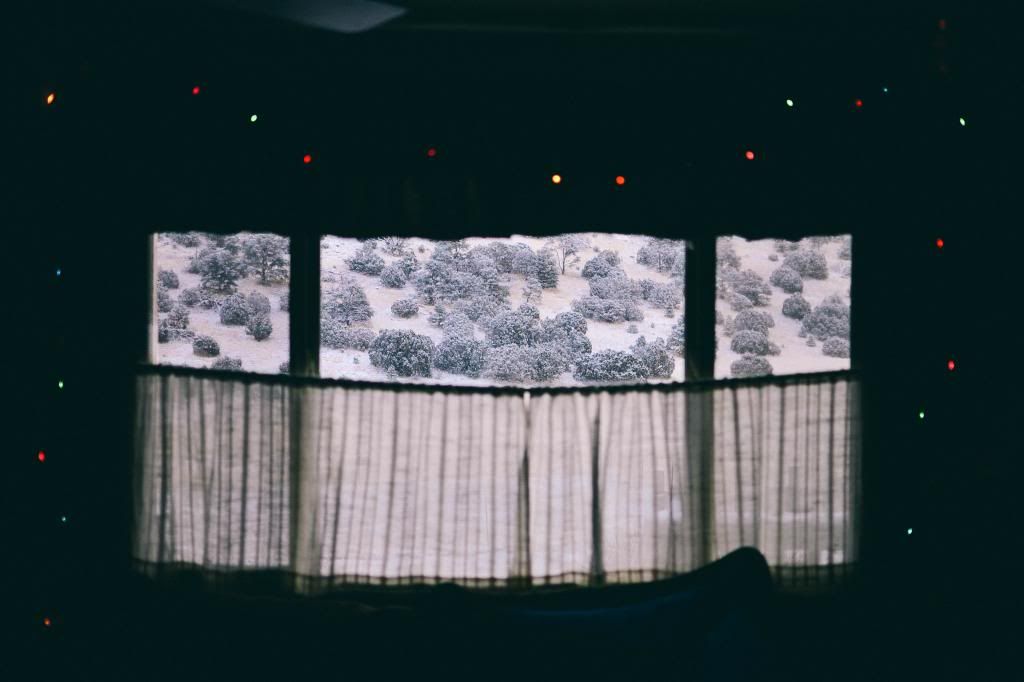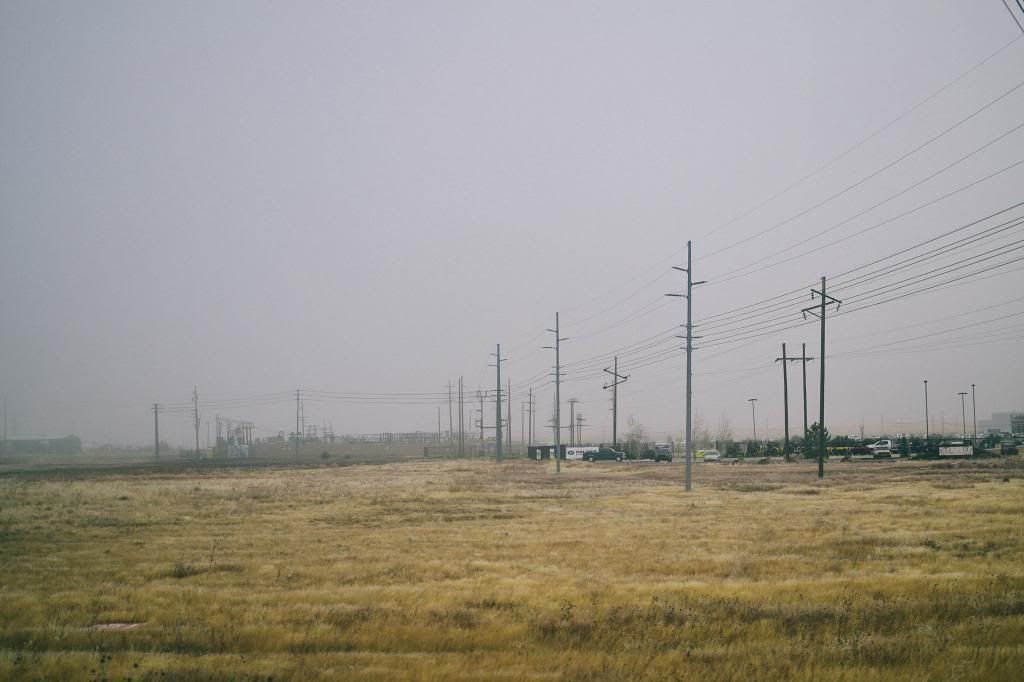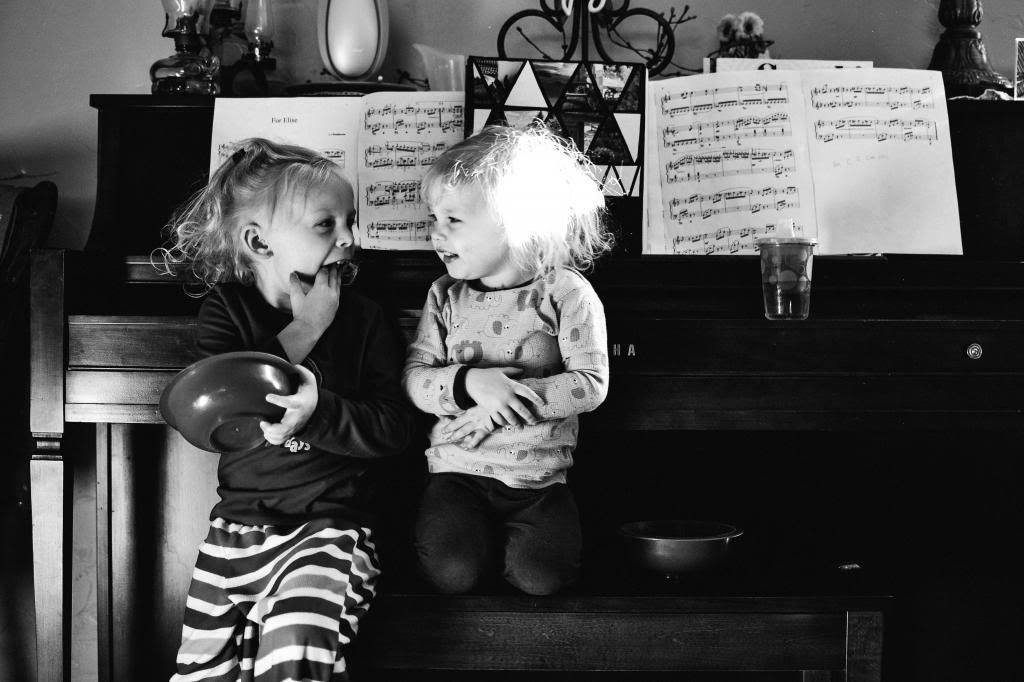 everyone is posting new years resolutions, and all the fabulous things that happened during 2013, and i've been sitting here thinking. and thinking. going back and forth, revisiting memories of the past year, trying to remember something interesting that happened. little things; mostly inconsequential to most people; just little things that stand out in my mind. like getting my 35mm 1.8 lens in March. going to Ohio twice, photographing my first wedding, getting my driver's licence, getting contacts. nothing fantastic; nothing mind blowing, nothing life changing. but looking back, i realize that slowly, my life has changed. it's changed slowly; like the soft breath of wind that tickles my heated face; unnoticed at first, but once it's gone, we miss it. it's changed in little ways. the way i look at the world, or the tone of voice i use when speaking of that particular person.
some people have amazing things that happen to them every year; things they document. photographs, words, memories that take up pages of journals, and create mile long blog posts at the end of the year. maybe i'm not there yet, or maybe my life just isn't as interesting, but 2013 was pretty ordinary. people changed, i changed, things happened that i didn't expect, but there was nothing that came in like a tidal wave to wash the old away, and bring the new in. 2013 is going out quietly, and January 1st, 2014 will just be another day. but it will be beautiful, like everyday is, in it's own way.
happy 2014, friends. i hope this next year is full of grace, joy, fruitfulness and peace.
also, eat some good food for me, eh? i'm spending New Years all by myself. not that i'm complaining. i like silence.