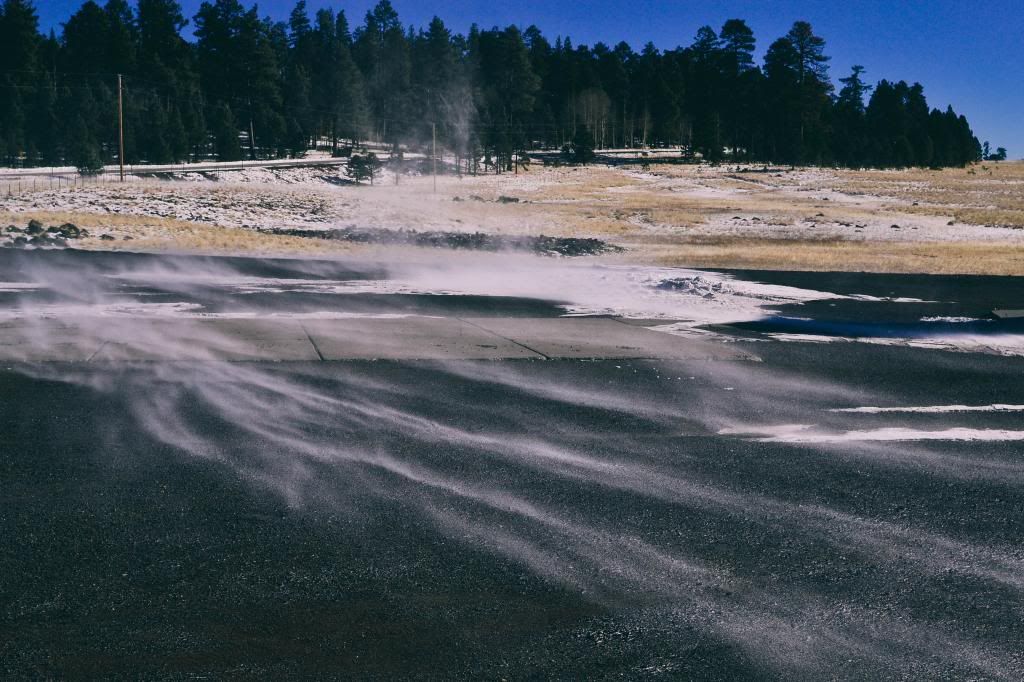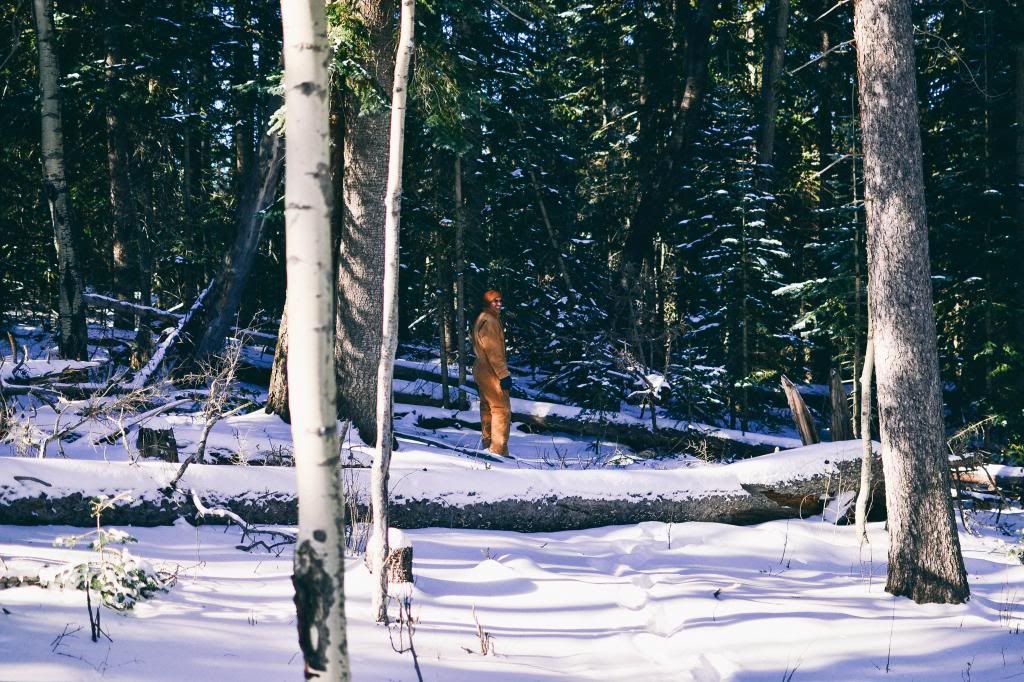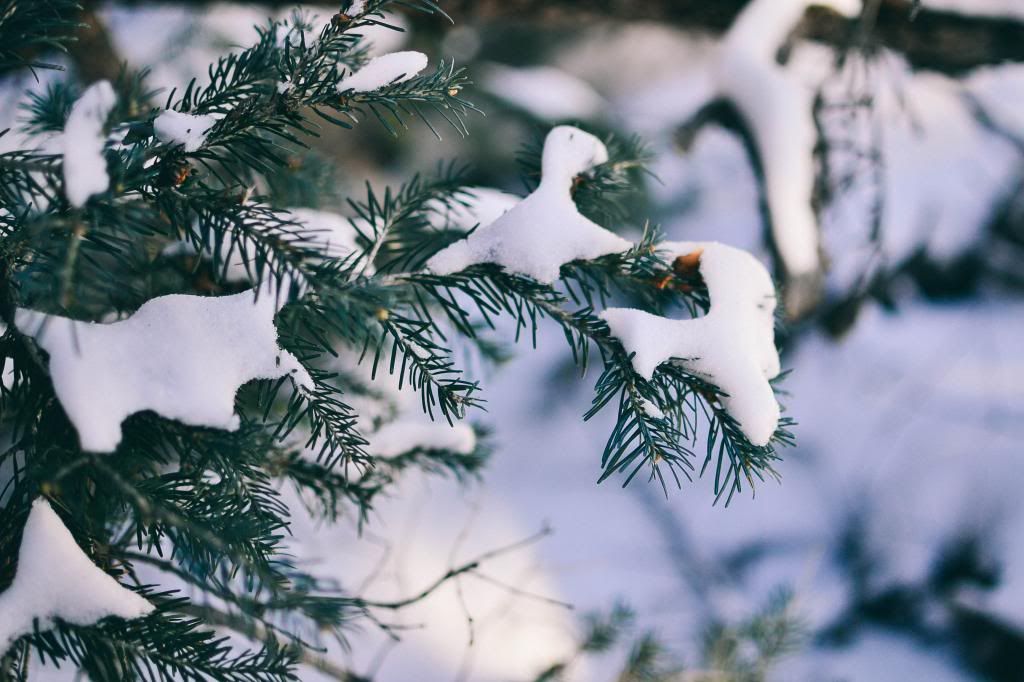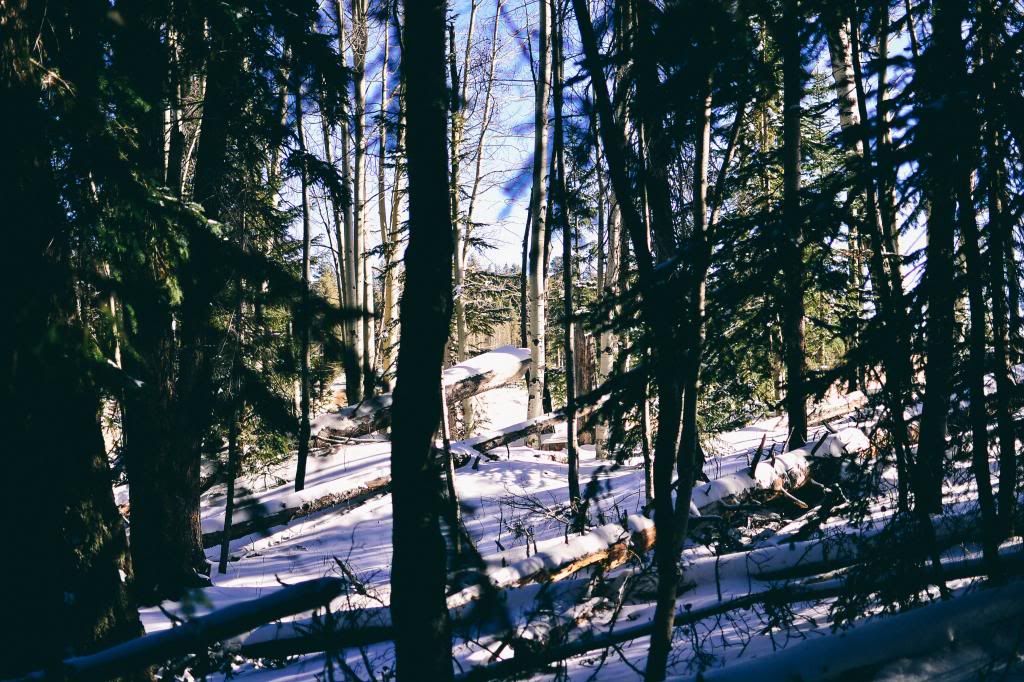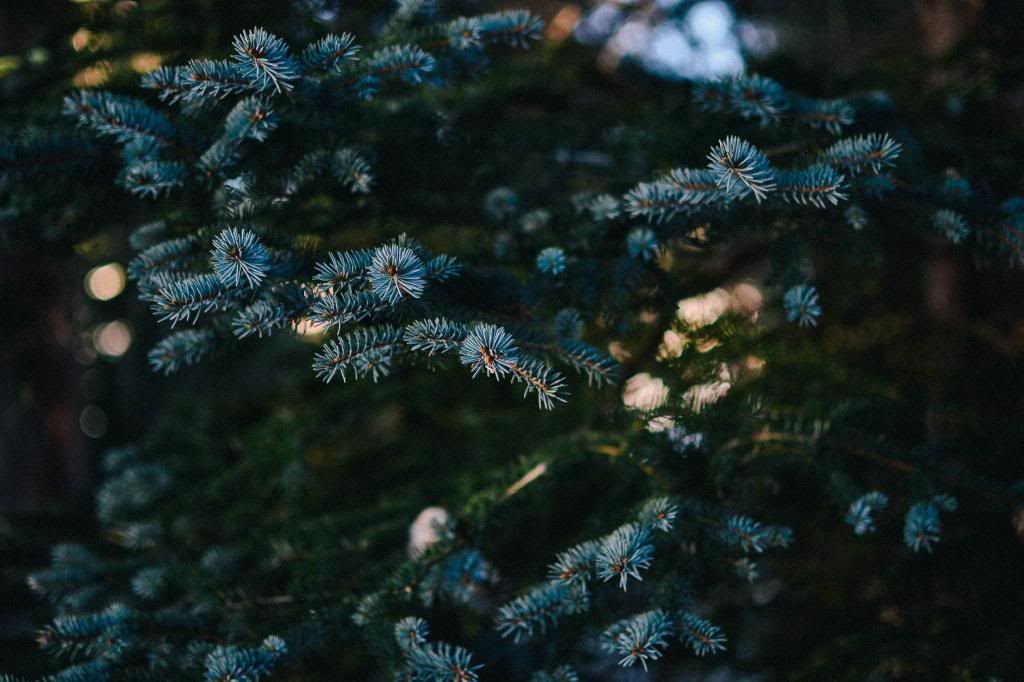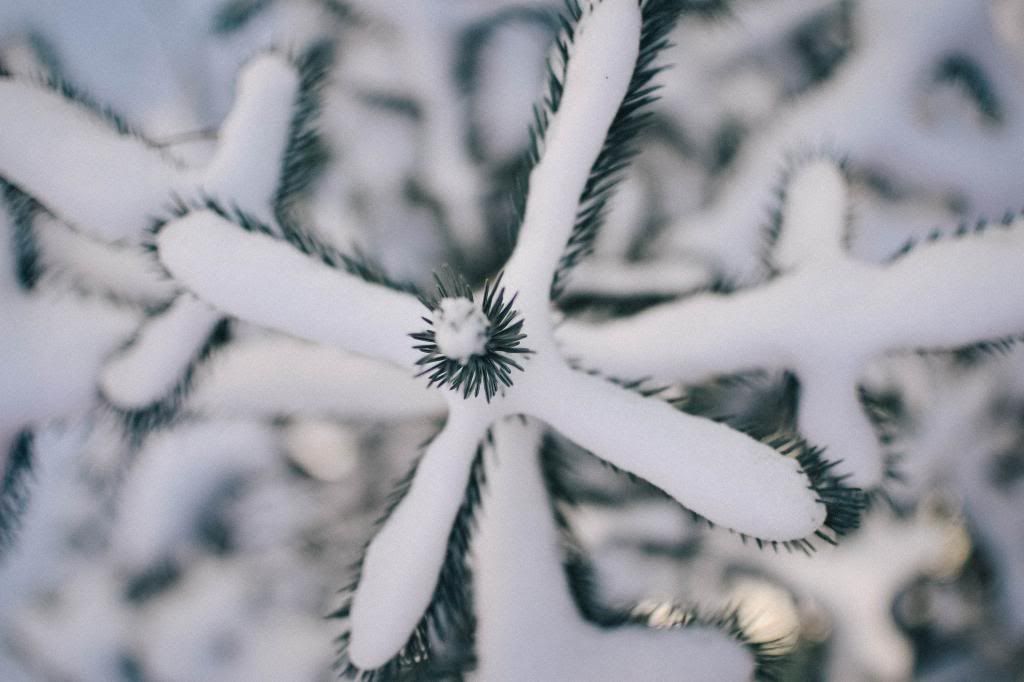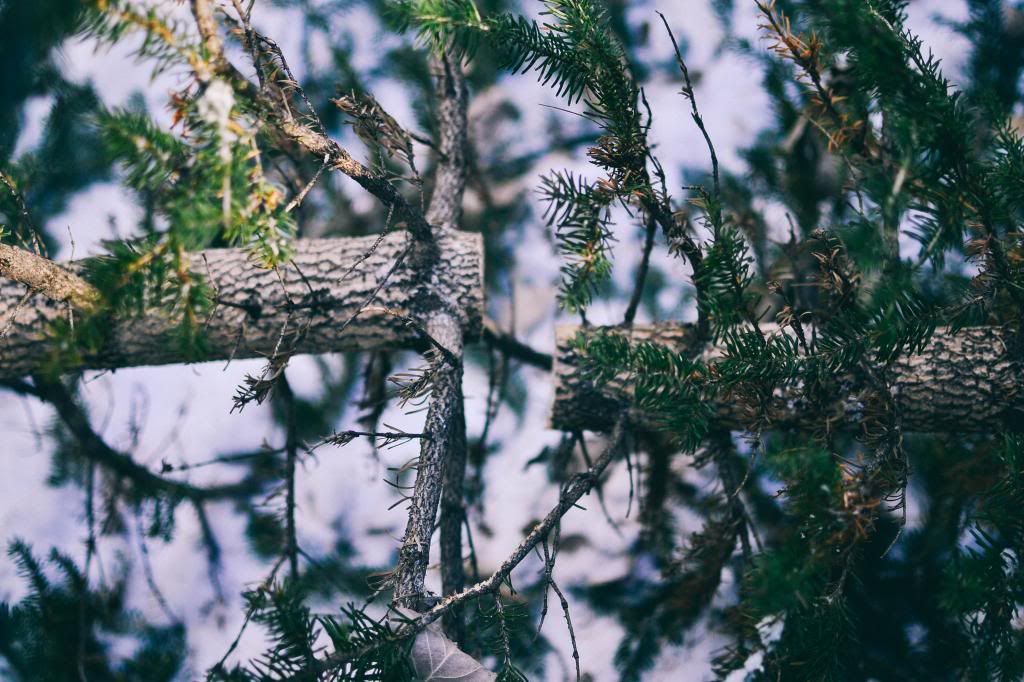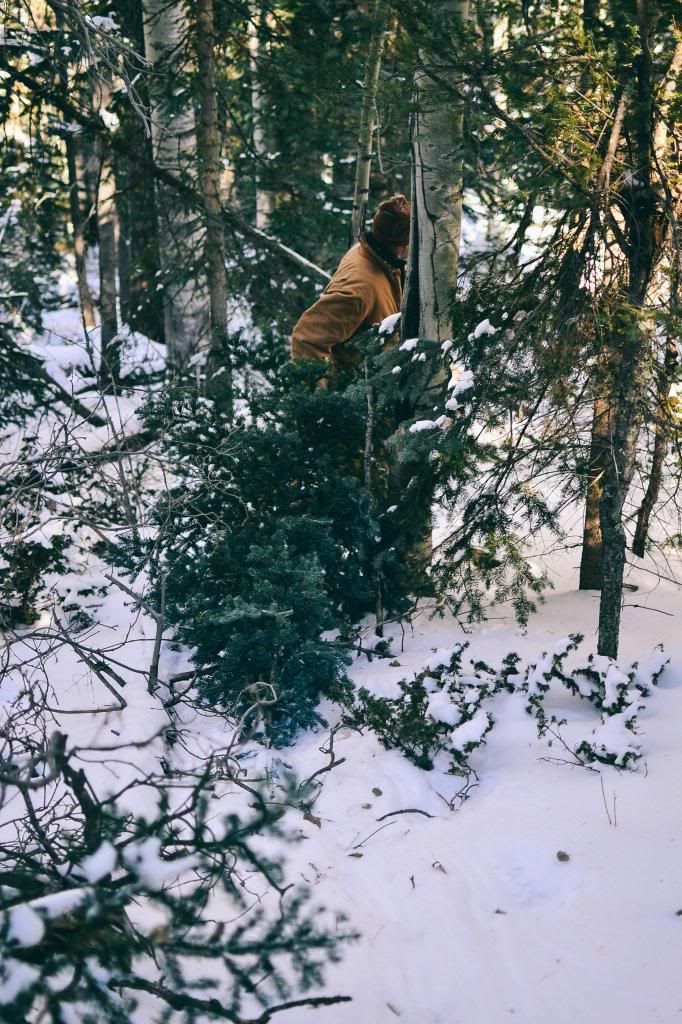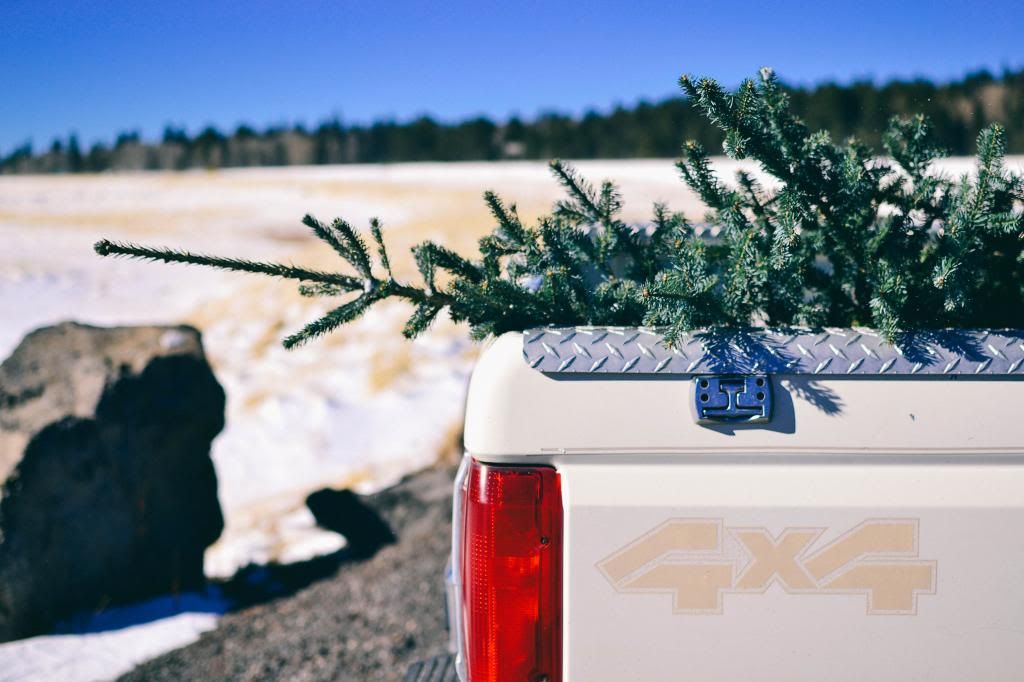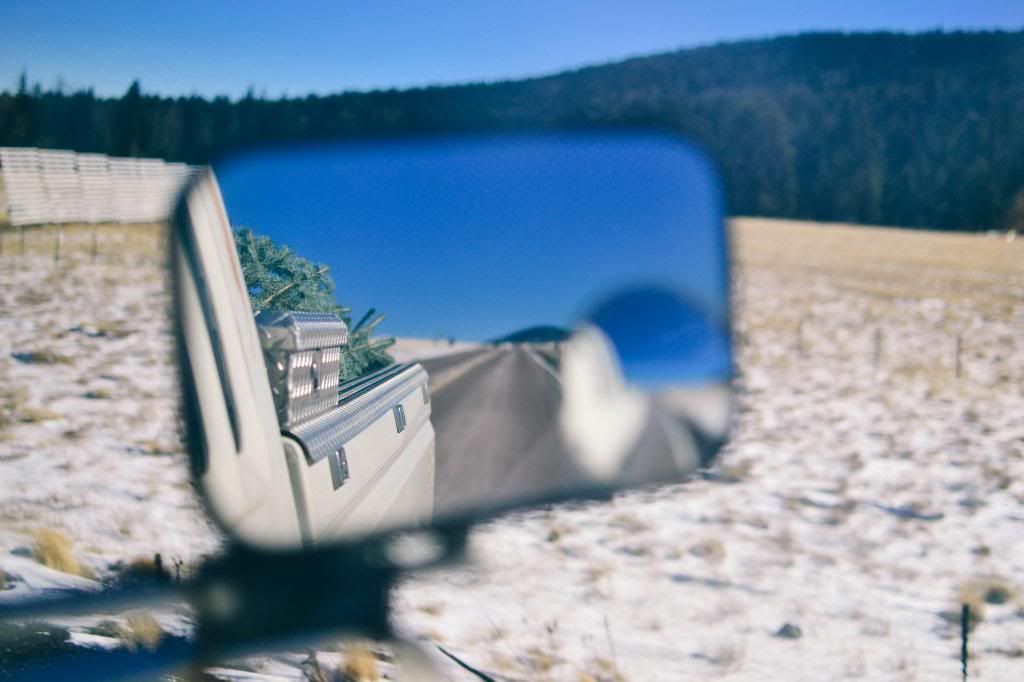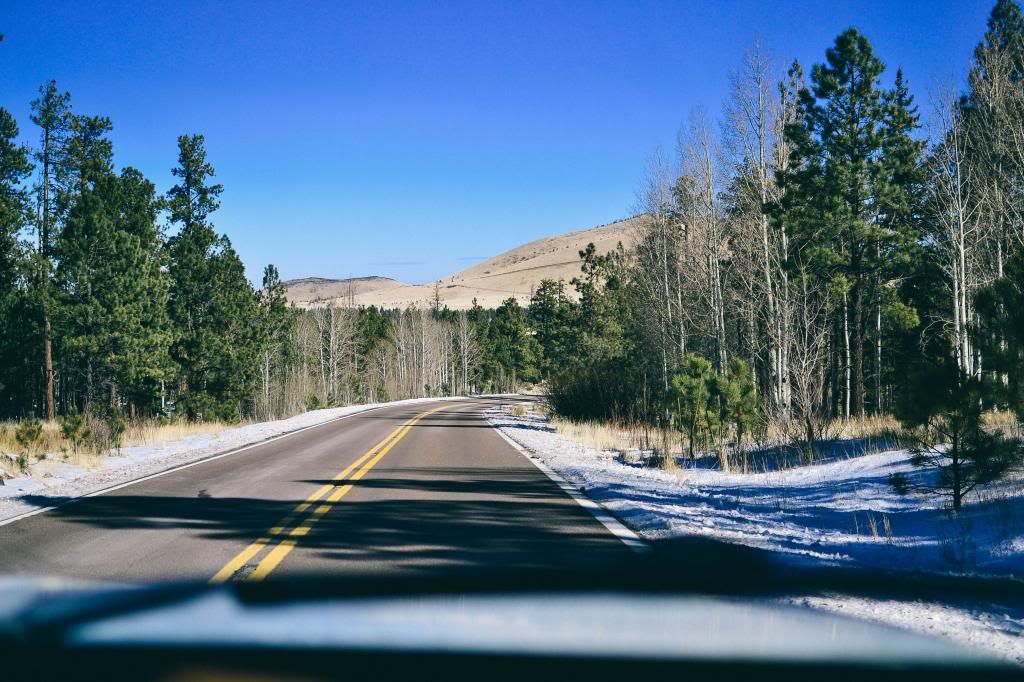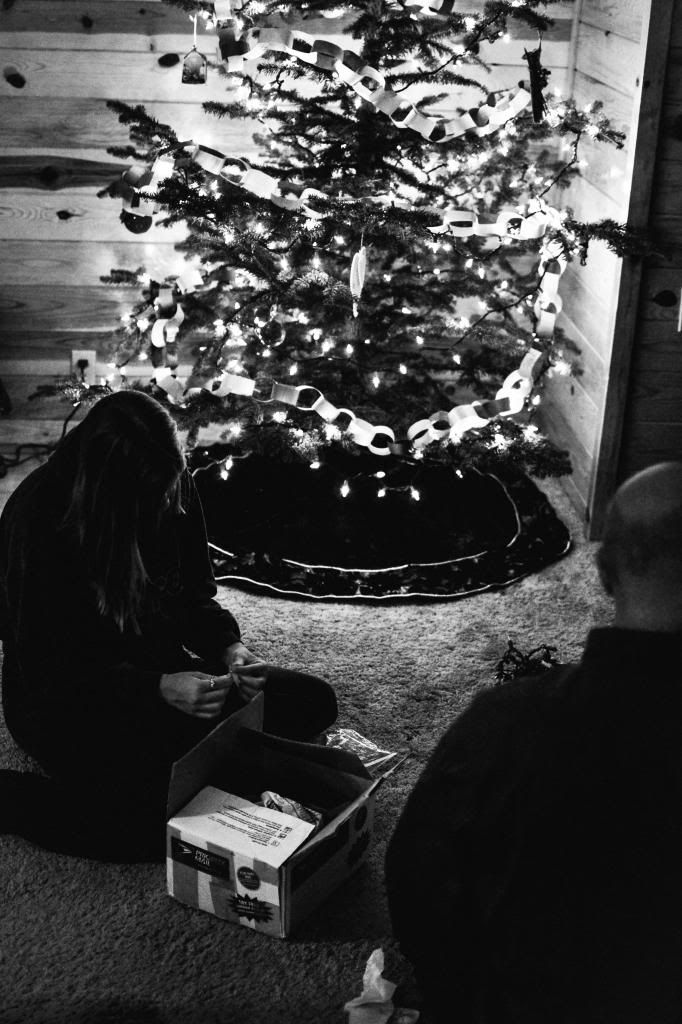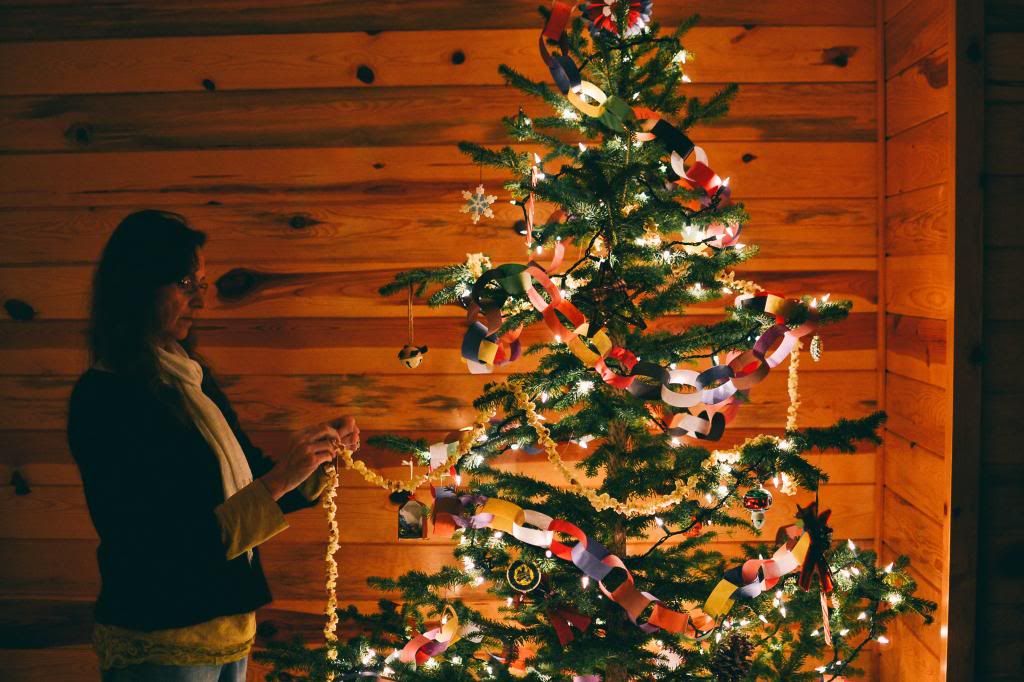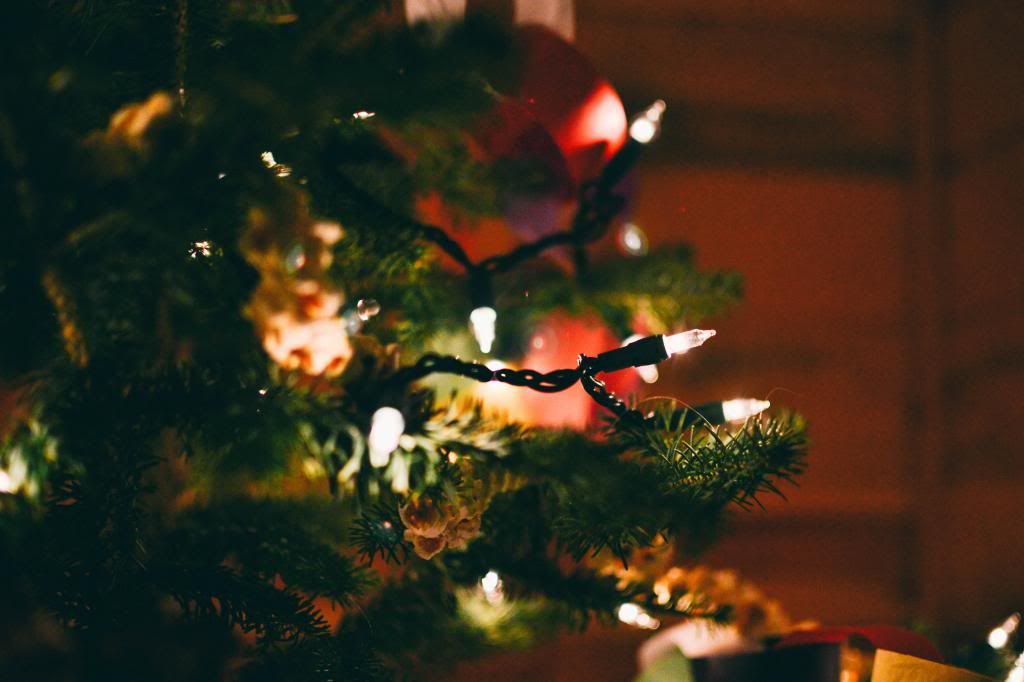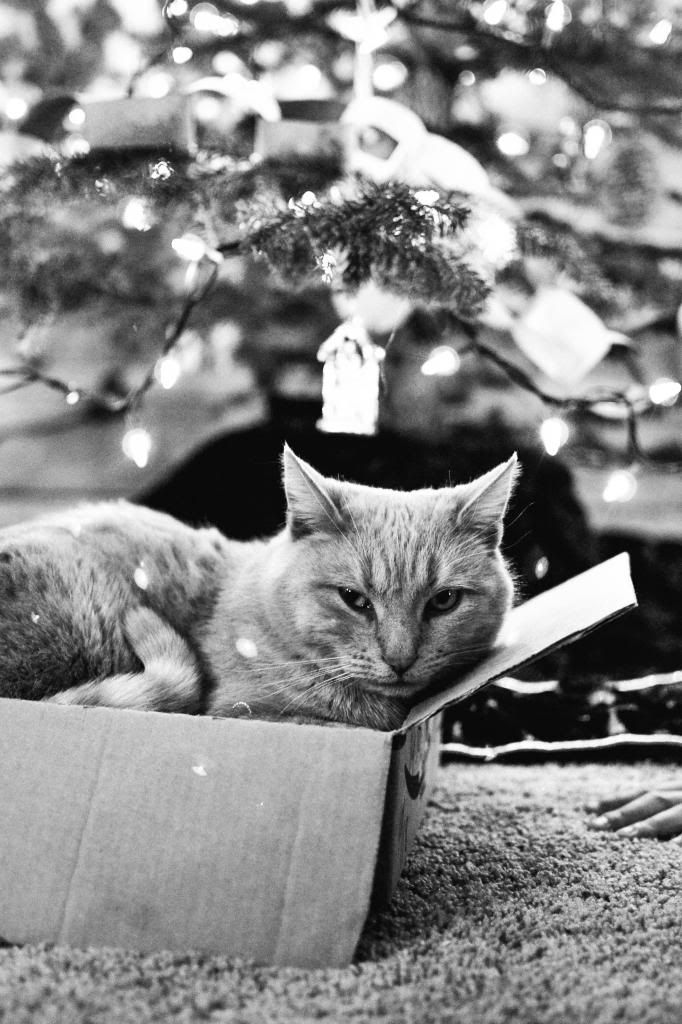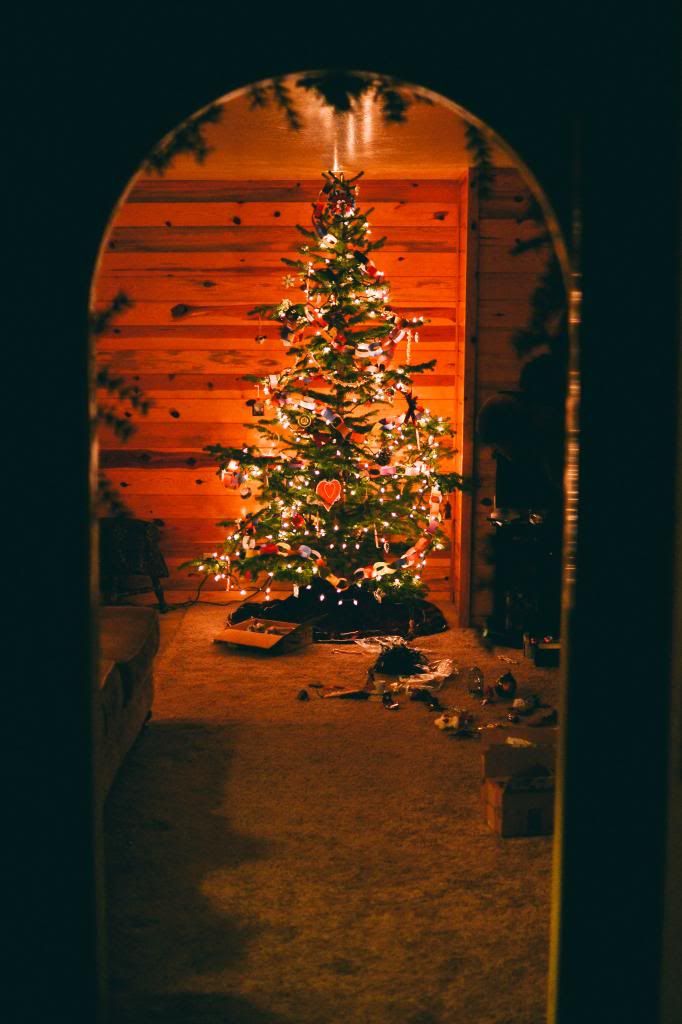 We tramp, one behind the other, heel, toe, heel, toe through the frozen landscape, snow sweeping over the tops of our boots, pant legs tucked in, in a futile attempt to keep our feet dry and warm. There are only three of us this year; the passing time having diminished the count from 9 kids, to 2. There are tracks leading up the hill, but no imprints in the snow lead us into the thick forest, leaving the harsh wind behind; wind so harsh, it feels like frozen metal against our bare noses and cheeks. While it makes promising Christmas tree finding weather, it also sends a chill down my backbone at the desolation of the harsh, winter landscape. There is beauty in winter; not the vibrant colors of spring, or the delicate petals of summer, but the frozen earth, and the wind swept terrain speak of something more to come; as if something beautiful is hiding behind the emptiness and silence. The perfect tree is illusive, and once found, we look critically at the crooked branches, and bare spots before deciding that the beauty is in the imperfections. A hot cup of cocoa, and thawing out at the small restaurant named "The Rendezvous" are next on the list, before hauling it home, and wrapping 3 year old Christmas lights around it. It's the same lights every year, along with the scatter, miscellaneous ornaments that have been collected, and created over the years. The decorating comes to and end and we turn the lights out, and behold the beauty. Christmas has never been about the presents, or the tree. Always about Christ, and the reason His birth gave us to celebrate.
For unto us a Child is born,
Unto us a Son is given.
And the government will be upon His shoulders,
And His name shall be called,
Wonderful, Counselor, Mighty God,
Everlasting Father, Prince of Peace.
Isaiah 9:6
Merry Christmas, friends.