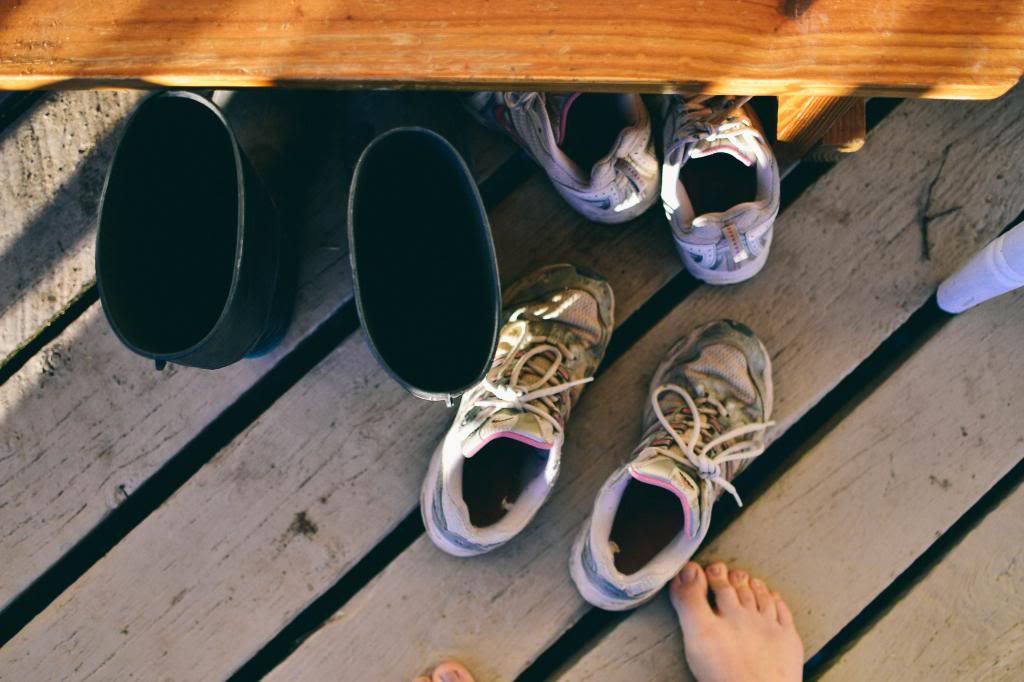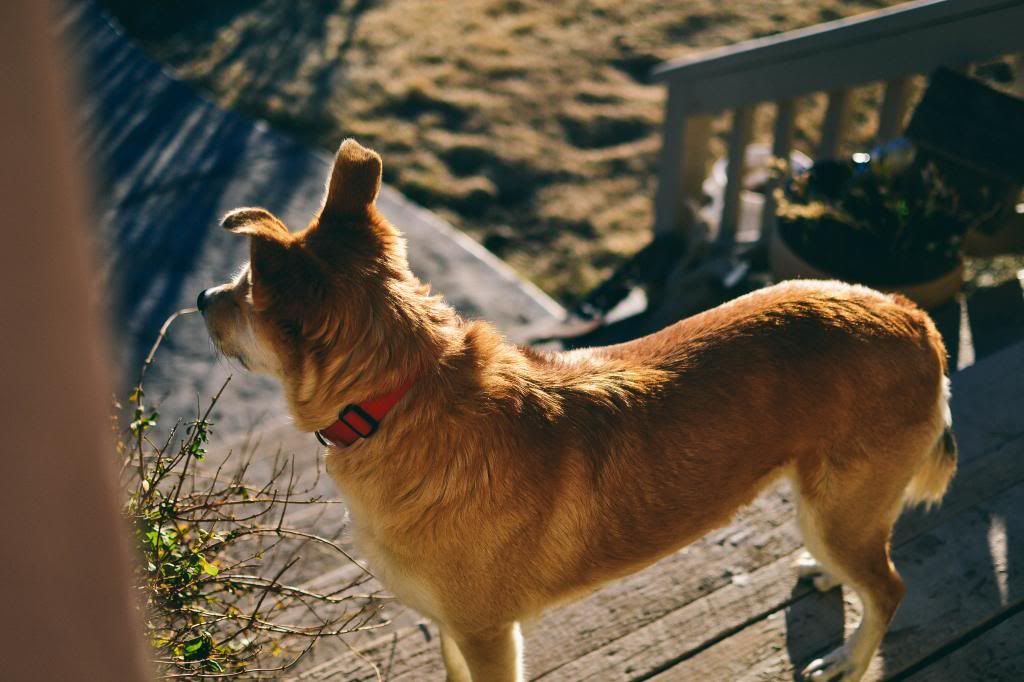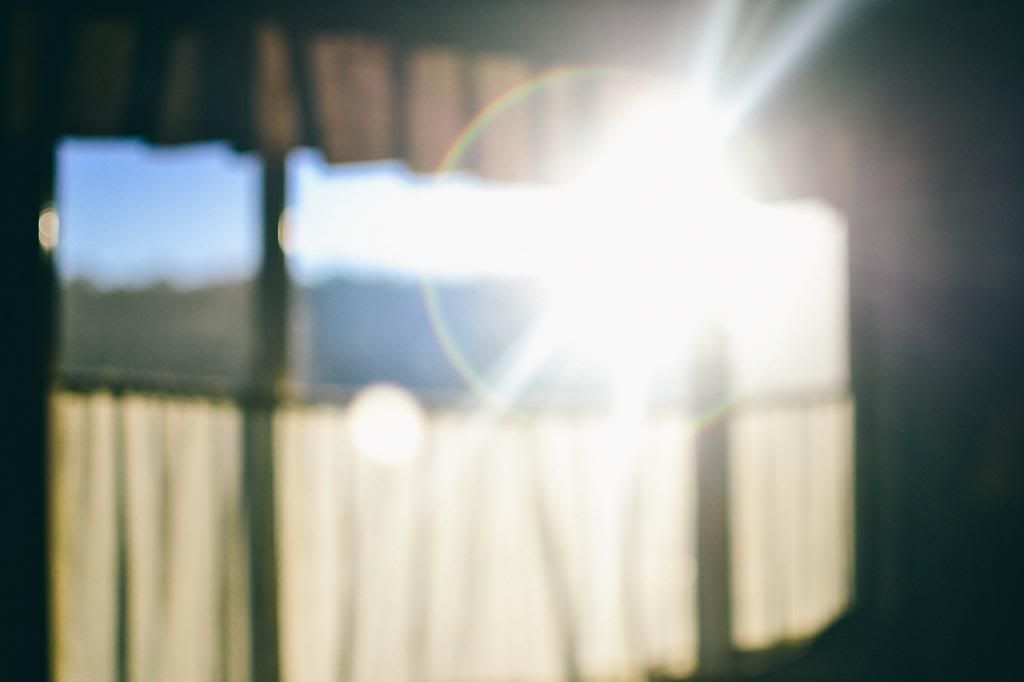 i had a post all planned out for today, but i decided i'm not going to post it yet - i'm just going to write, and see what flows through my fingers. the strange thing about writing on this blog is, i feel like i have a standard i have to live up to. a certain layout my posts should be in, and the way i should express myself. it's getting a little dull ever since i started posting spontaneously on my
other blog
, and i've realized that i want to write from my heart; maybe a blog post won't have a certain layout, or point, but it's going to be strictly
me.
from the bottom of my heart, off the top of my head, on the tip of my tongue type posts. what i'm thinking of, what i'm doing, what i'm going through, and learning. i don't want this blog to be a dumping ground for everything i'm feeling, but i want it to be honest. more like a letter to myself, or a documentation of my life. my life isn't perfect, and i want my writing to reflect the beautiful, messy, painful, mixed up, crazy, difficult, happy experiences of everyday life - because anything else isn't a true reflection of what life - my life - really is.
life is messy. it's tangled hair, and smudged window panes, fogged glass, marks on paper, coal smudges under eyes. it's pale fingers clasping illusions. it's pensive faces, and eyelashes giving butterfly kisses to cheeks. it's shattered moments, split with cold sunlight. it's dirt streaked faces, and rivers of salt kissing ivory lips. it's the adrenaline of

excitement

, the memories that have taken root, the glances over your shoulder as you move on. life is only a glimpse of eternity, and it's too short to be writing words that are empty, and holding on to things that are gone.