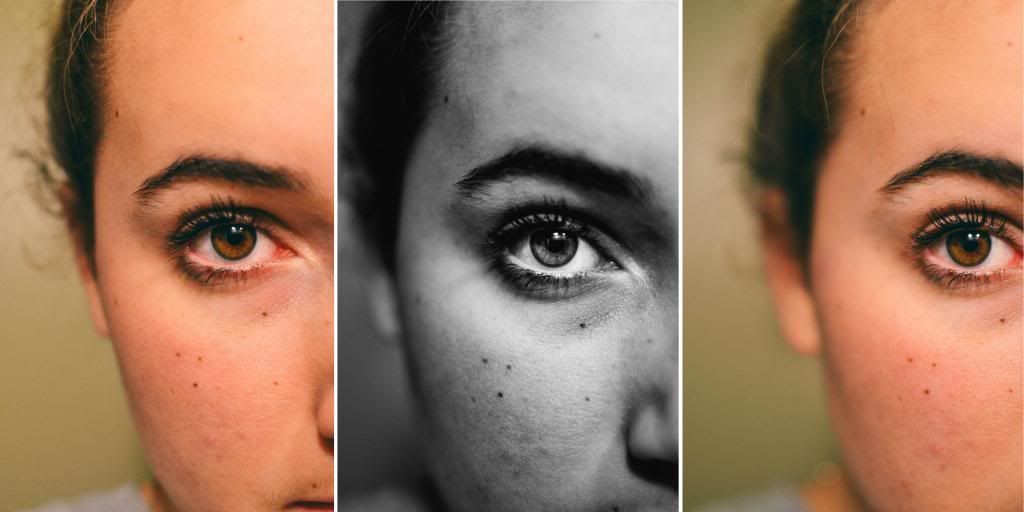 the rooms are quiet and dark in the winter when we get up. it's strange not to see sunlight creeping across the floor in the kitchen first thing in the morning. i always know when it's time to get up in the summer - when the sun is shining in my window brightly, and reflecting off my chalky white walls, i know it's time to roll out of bed, and get a move on. it's harder in the winter. the sun stays hidden behind the mountain, and my room holds onto the melancholy feel until well after 8:30, when the rays, broken by the lace curtains that hang over my window, scatter themselves across my bed, and cling to the walls. it is cold sunlight - and even though the Arizona sun is warmer, it didn't hold much warmth this morning. but as usual, the skies are clear.

i miss the snowstorms. i think they are ingrained in the cracks of my being, blown into corners, piling up and neglected, by winds that only blow in the East. other memories seem to gather dust as the years pass, but the gale of where i came from still blows, refusing to be silenced - refusing to be covered up by the passing of time - and reminding me of where i belong. we moved from Ohio when i was only 3 years old, but i still remember the feelings i had when i left. regret. sadness. normal feelings for any person, but not so much for someone as young as 3. they are the earliest memories i have, and the only actual feelings i can remember from so long ago.
i've been going stir crazy. most people think i would be basking in the Arizona sunshine, enjoying the warmth. but the weather is exasperatingly unchanging - the colors of the land seem to blend like a mystic pastel painting, as if nature itself is the artist, blurring together the lines and shapes until no images are discernible. dull green. yellow - not golden, but the color of dirty sunshine. and blue - the sky is unbroken by a single cloud, stretched from mountain to mountain like a sheet. i wish that - for once - the sun would go away, and we would get a snowstorm - something to break the unchanging pattern of the land.