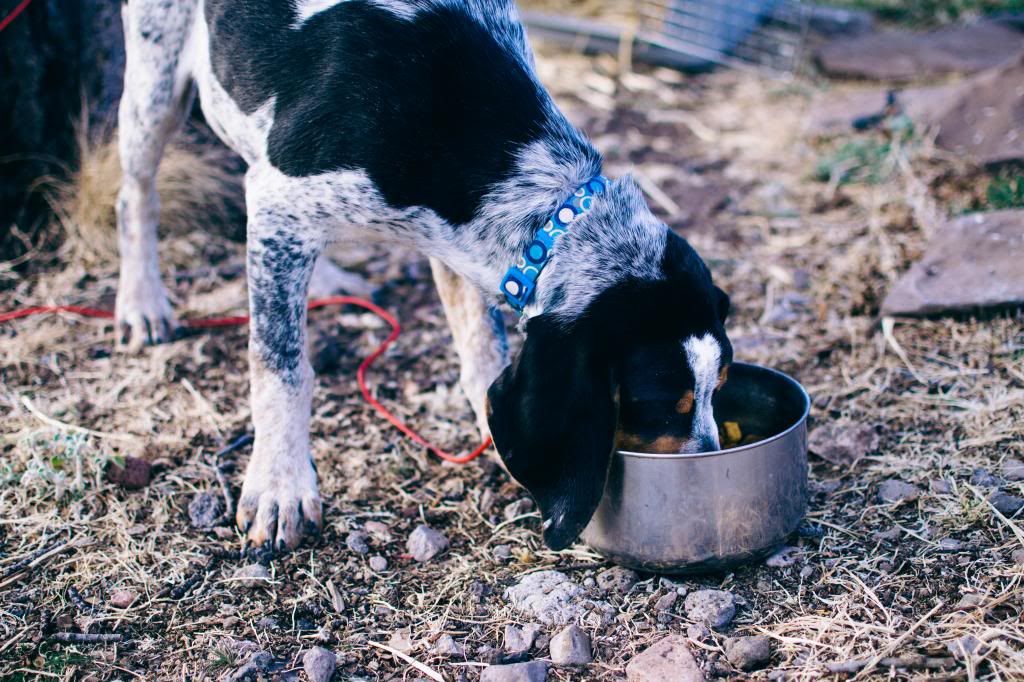 The veil that separates the sun from the earth felt thin yesterday, and the sun was warm on my skin. I felt myself soaking up the Vitamin D - for even though we haven't had much snow lately, and the weather has been warm, I always seem to stay inside more in the winter, no matter the weather. Perhaps because I miss the life of summer, and the contrast is too great to ignore. Today the sky is a grey ocean, and the breaths we exhale seems to be the same color - I can tell the humidity is up, because I can almost feel the air being sucked into my lungs, like I am inhaling a cloud. It's funny how we can feel the difference in the air, when air isn't even something we can feel or see.
I've checked the weather 8 times in the past 3 days, hoping to see the predictions for snow, but "sunny - sunny - sunny" glares back at me, and the temperature is supposed to stay in the 50's for the next week. That's all I can see. Maybe next week the weather will have changed. I'm aching for winter, now that spring is almost here.
The absence of the dog barking in the backyard reminds me that 'puppy' finally went home. I knew it was only a matter of time before his owner gave us a call, but I miss the little rascal - 3 dogs in the past year have showed up on our doorstep, eyes begging for a home. I wish we could keep every single one of them, but mum says one dog is more than enough. I'm not sure if I agree. Rowdy (Dorby Blue, named by us) went back home today after a week of slobbery kisses, claw scratches and bite marks on our arms. It was hard to see him go (who would have thought we'd get so attached in a week?), but he's back home - and it turns out his home is only down the road. Who knows. Maybe he'll visit.
I have been reading The Book Thief for weeks. It's one of those books; it drags you into the story, and at the same time, you feel disconnected, and weightless, like you're looking down from the narrator's point of view, exhaling the ghost of memories. There is nothing like a good book - but I remember when I would read 4-5 books a week, and I wonder what happened.
Life happened.
I miss reading, I miss the time travel, and the moments when nothing would drag my attention away from the story. Meeting new characters, and getting to know them so well that it almost seems as if they are standing in front of you. Reading is an adventure you can go on, right in your favorite chair - buried in books with a cup o' mint tea and a cat on my lap is one of my favorite places to be.
As fast as life is slipping through the cracks, I've been taking time to sit and just listen to the sounds of Josh Groban's voice echoing through the cracks in my room. Hearing the thump of footsteps overhead, and noticing the trees are starting to awake from their sleep, and prepare for Spring. Maybe they're ready, but I'm not sure if I am. Reading old journals, touching tear streaked pages, unfolding notes slipped between the pages of books - things I thought were forgotten have been coming back, mostly because I've been slowing down, taking a breath, giving them a chance. That's how it goes - sometimes we have to take moments in our hands, and set them aside for reminiscing. Otherwise we would probably go through life too focused on the next thing to remember the good things of the past.