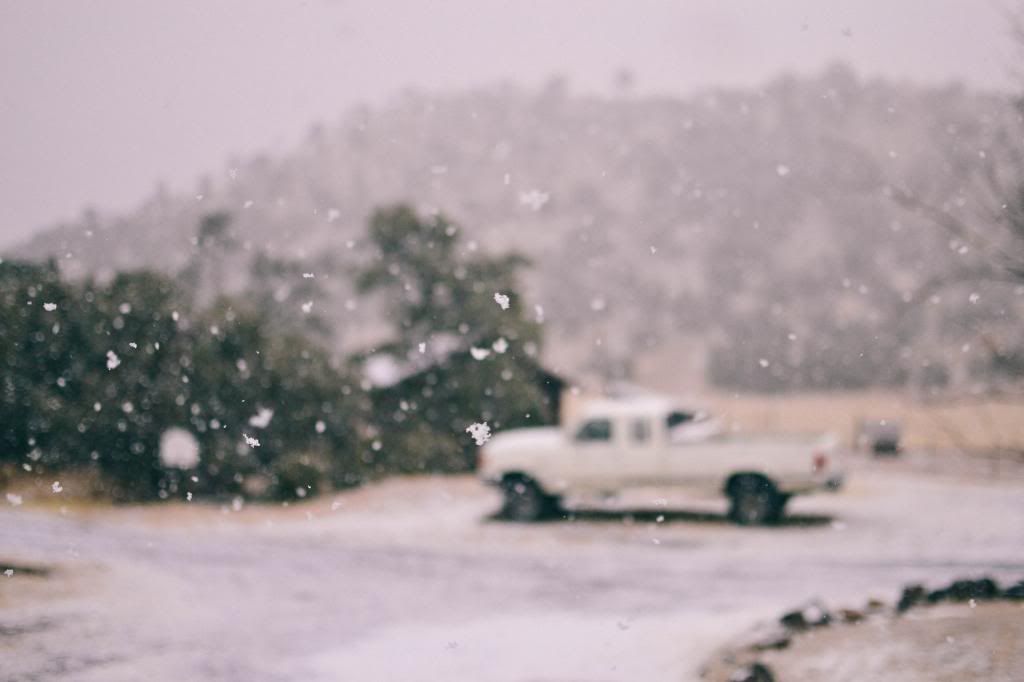 we are the snow people, tossed and blown by furious winds, that threatens to sand away
our rough edges, and dispel the sharp cracks of our frozen souls.
we are blown far away from where we started, ripping our delicate roots up before they
have time to cement themselves into pillars of ice, planted firmly where the snow never melts,
and the wind scours away all the softness and gentleness that wraps itself around us
no matter how hard we try to appear invincible.
we are lost, like a piece of drift-wood floating among an endless ocean,
searching for something tangible to hold onto, to set our roots down; a place to
call our own. you whisper through the howling wind that reminds of what we've
forgotten, that, maybe, somewhere along the way, we wanted to forget what
if felt like to feel; wishing to lose ourselves in the flurry of snowflakes and whine of
the relentless wind that sweeps the bottom lands like a frozen hand, hiding warmth
that shines weakly through the cracks of our very souls.
we are blown, somewhere, through the wind, through the night,
until at last, we land, in a place that cracks our ice, and washes
misty warmth over our hearts, that been frozen so long, in an effort to protect
what we thought needed to be hidden; the parts of use we were afraid or ashamed of,
when in fact, that was who we were all along.
falling apart, the chill in our voices, and ice in our hearts trickling away through the cracks
of memories, creating droplets that fall softly, instead of ice that stings the tenderest parts
of those we speak to.
the ice disappears, the cold dissipates, as the memories we'd wanted to forget
came rushing back, proving, that maybe the past isn't something to be feared, or
something we should hide from. perhaps it is a blast of warmth; the pain,
the heartache, the memories we freeze in the depths of our raw hearts finally
reappearing with a soft breeze. and instead of scaring those away we love, by the ice
in our voices, and the mask before our frozen eyes, we fall, softly, raindrops, upon the ground,
creating beauty, where before, all that existed was snow.
(m.a. lefevre)