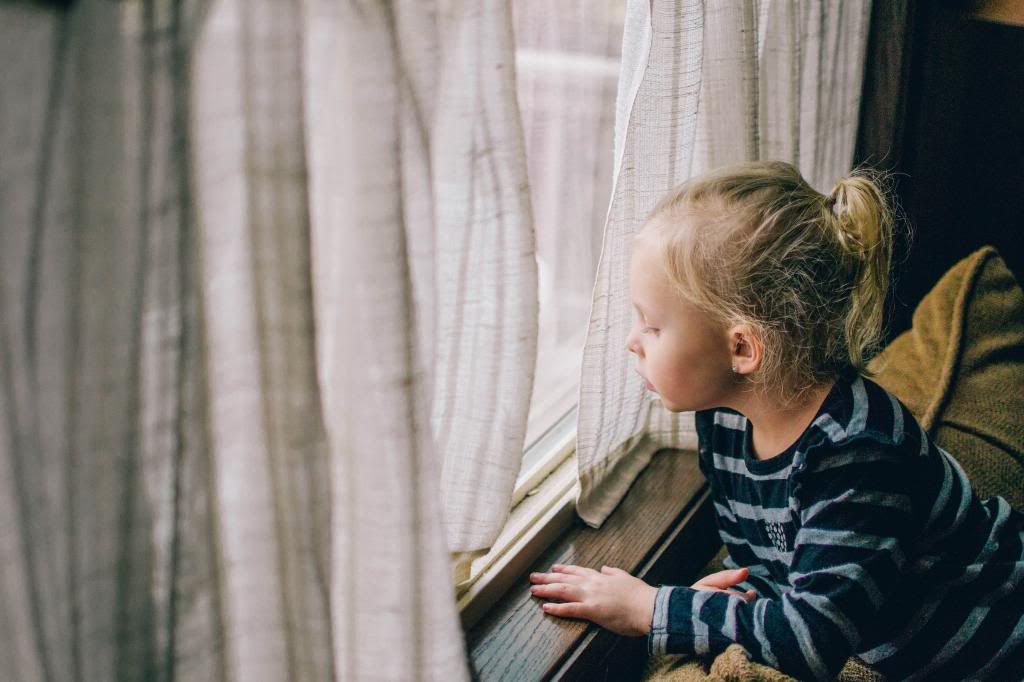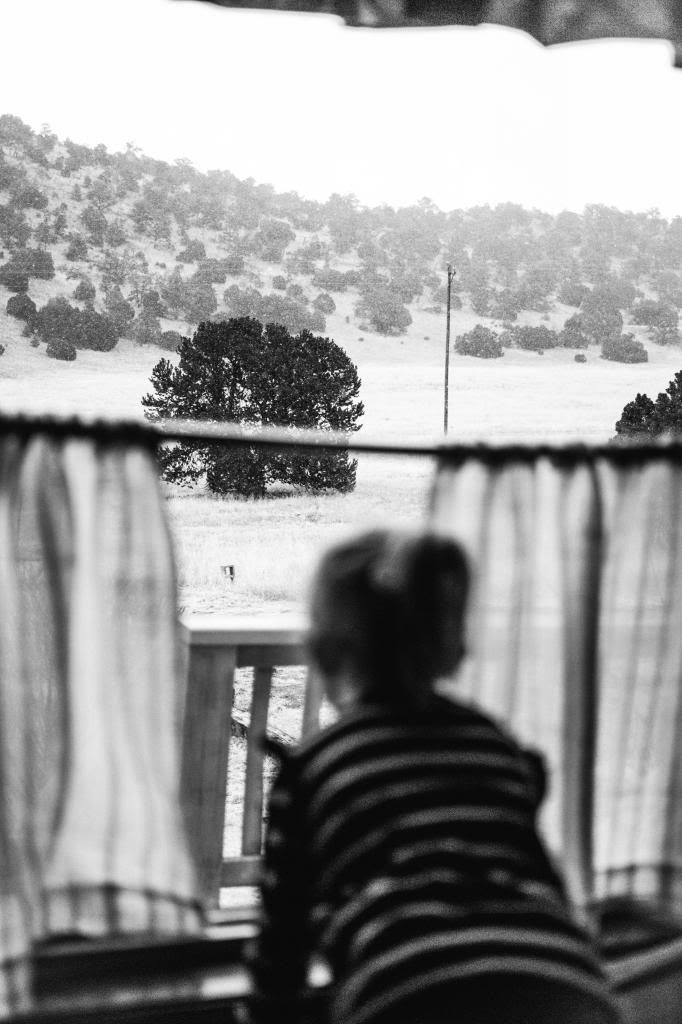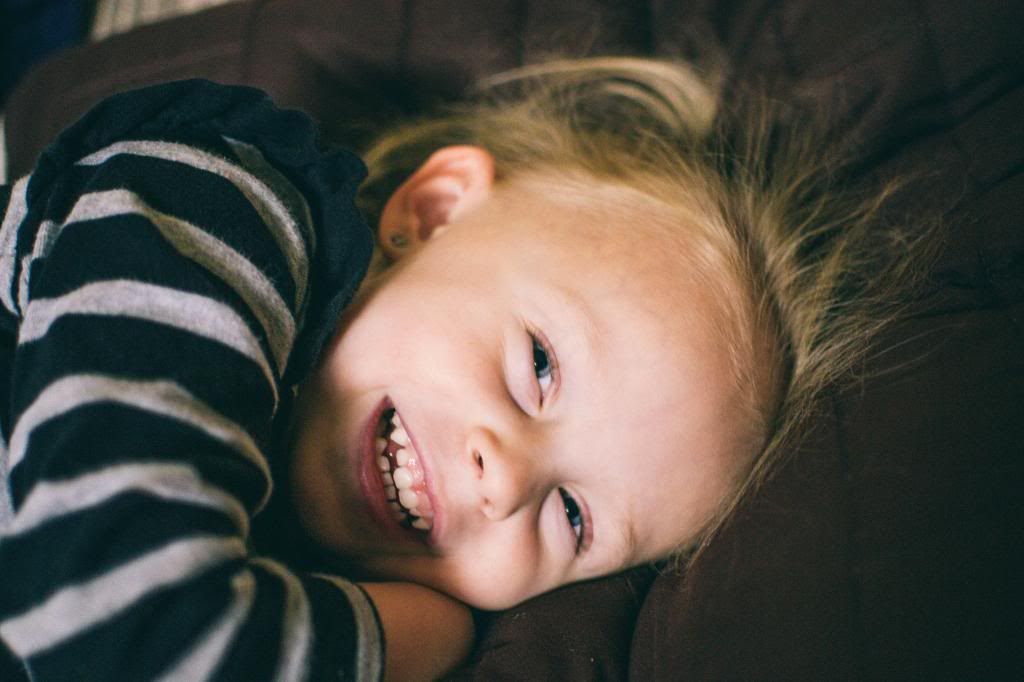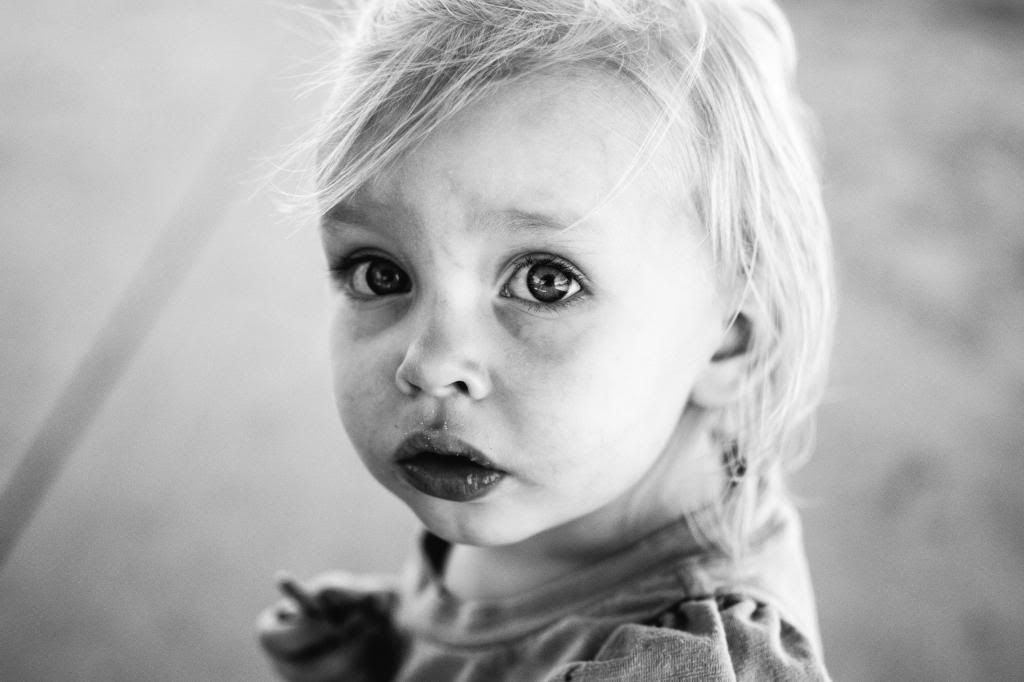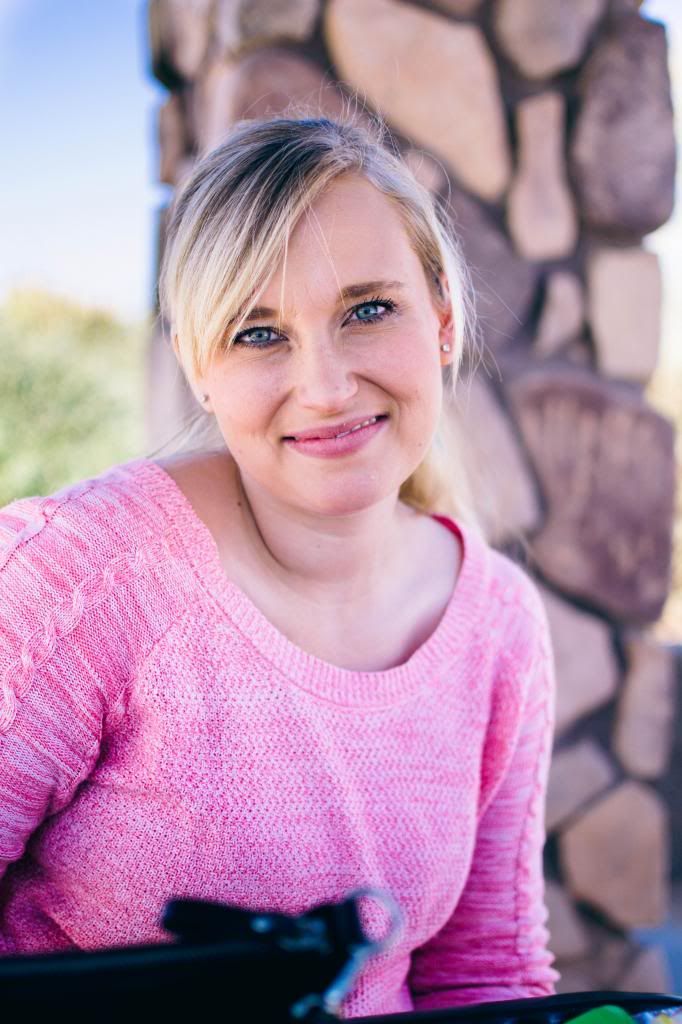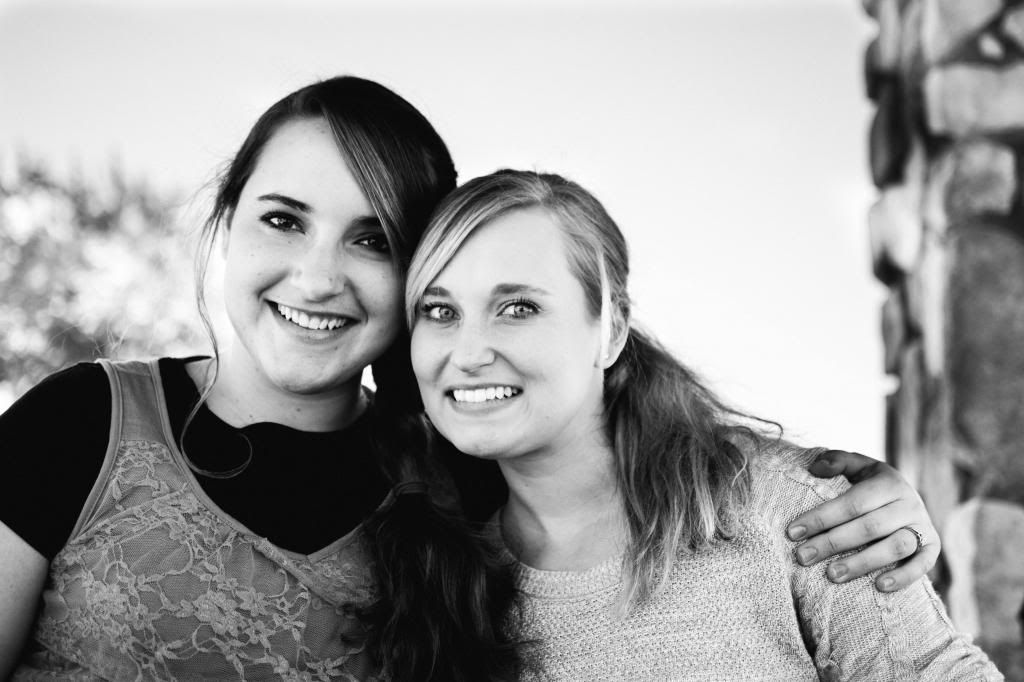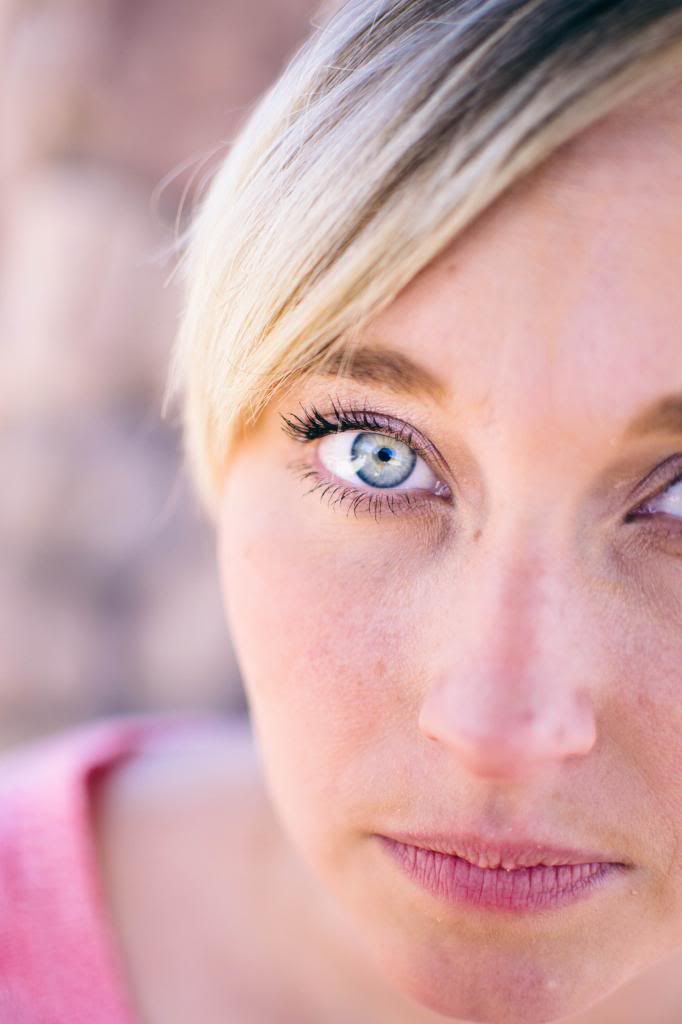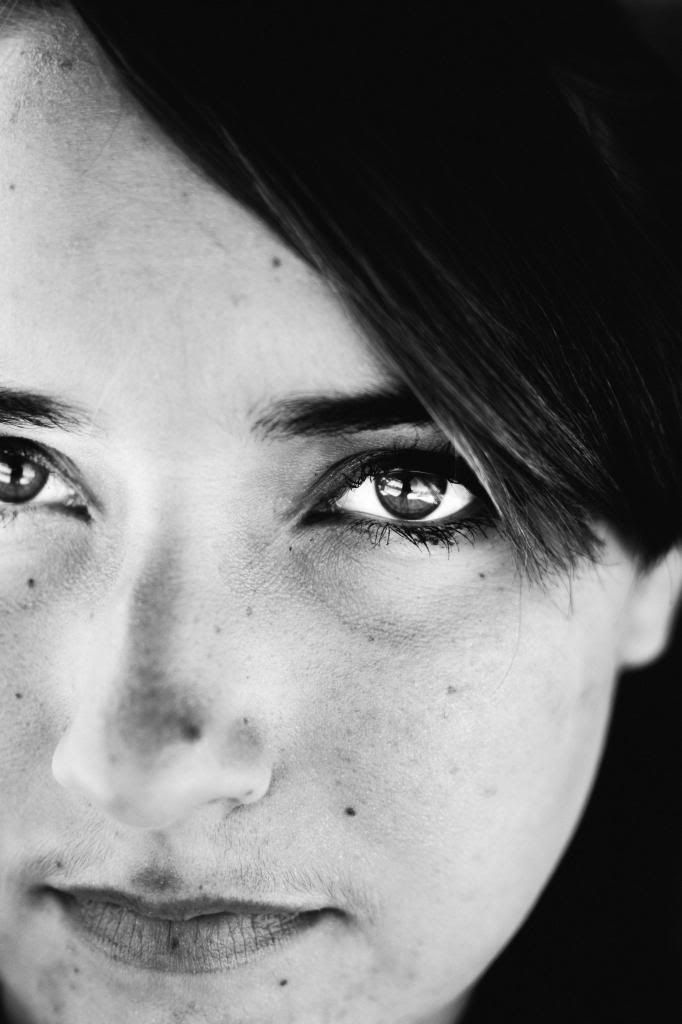 i don't know how many times i've written and deleted this post. no worries, it's nothing dramatic. i just can't seem to write lately. the marks on the page, or the keys clacking on the keyboard never amount to the fury of my thoughts. and that's probably a good thing.
i think one of the problems is, i try to be poetic, instead of just letting myself be me, and letting the words flow without thinking them to death. it's almost like i have two personalities that couldn't be more different. one, is poetic and romantic. it expresses itself in dramatic words and moody pictures. the other is sarcastic, and funny, bubbly and just plain goofy. and ya know, it's hard to find a balance between them sometimes. especially on a blog. (is blogging supposed to be this hard?)
i've spent the past 2 1/2 weeks with my oldest sisters; Hannah brought her girlies up a while, then i rode down to Phoenix and spent 8 days with her, and my other sister Angie and (between them) their 7 kids. it was a crazy, exhausting, hilarious time, as it usually is. it's funny how much you can learn from children, and how much of myself i recognize in them.
adults are supposed to set the example for children, but i think we can learn the most from watching them. and if we understand them at all, it is because, once, we
were
them. you learn to smile and say 'it's okay' even when it's really not. you learn to laugh instead of express frustration. you learn lock bathroom doors behind you. you get used to having your hair pulled, and perpetual headaches (from screaming) becomes a part of everyday. i miss them bunches, and the house is very quiet without them. it's good to be back to the daily routine, however, even if it does mean school is once again included in that mix. as much as i love to travel, and dream of traveling, it's just nice to be home.
(and i wrote that in 10 minutes. what do ya know. ;))
xx.