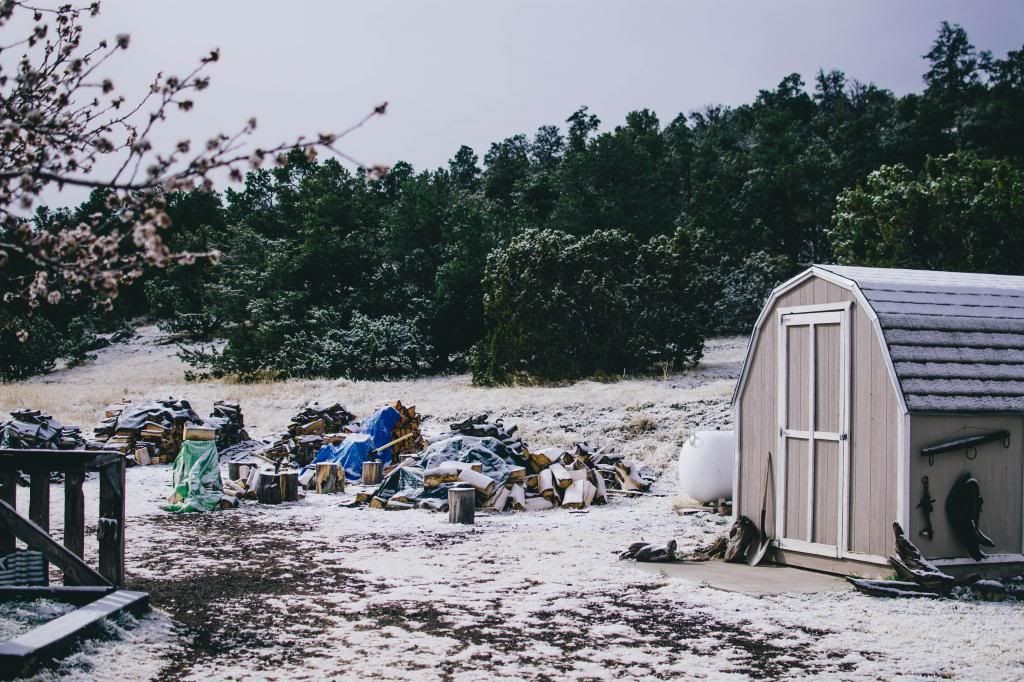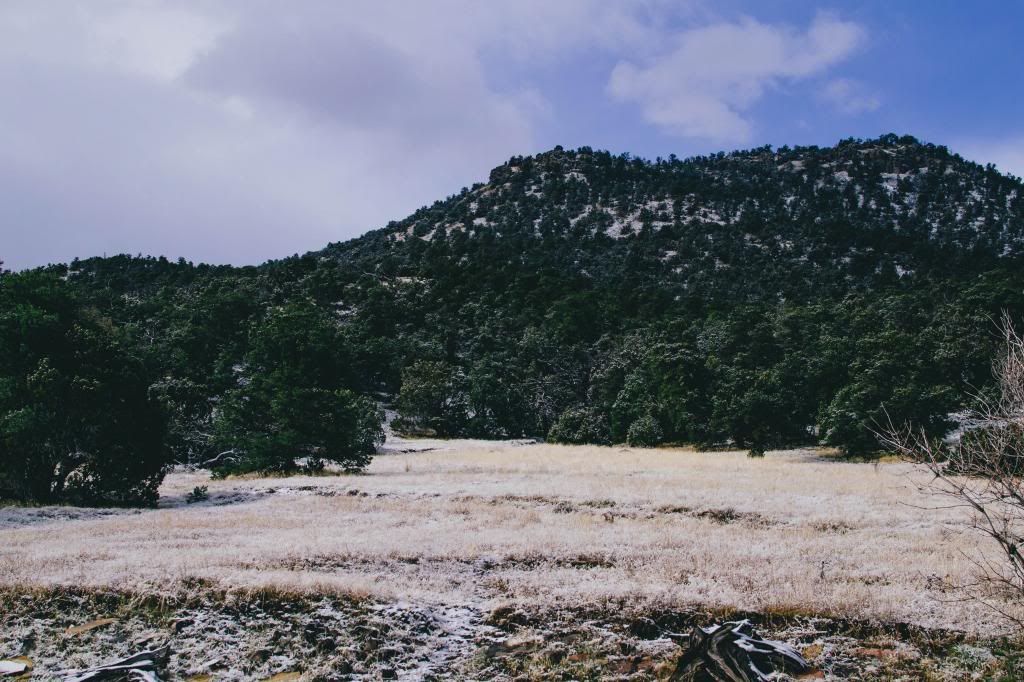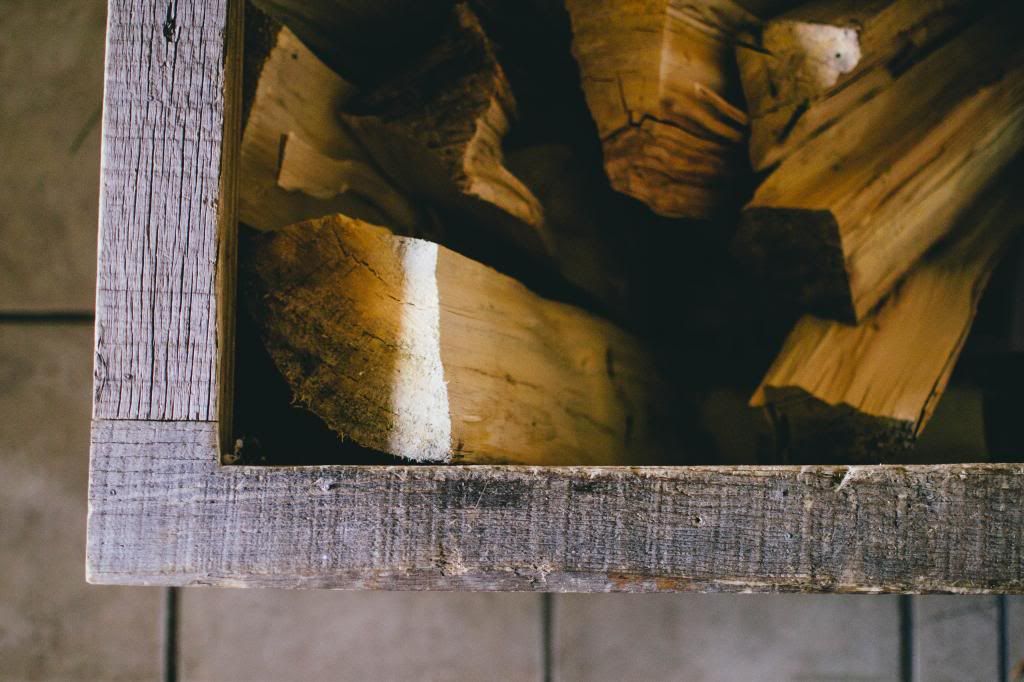 B E T W E E N W I N T E R A N D S P R I N G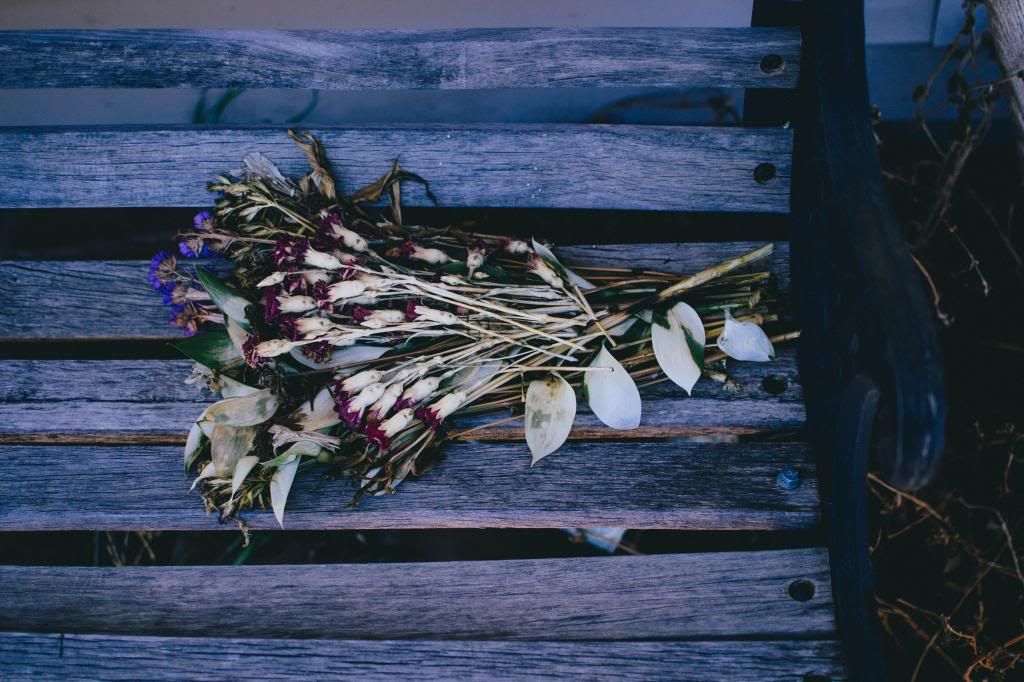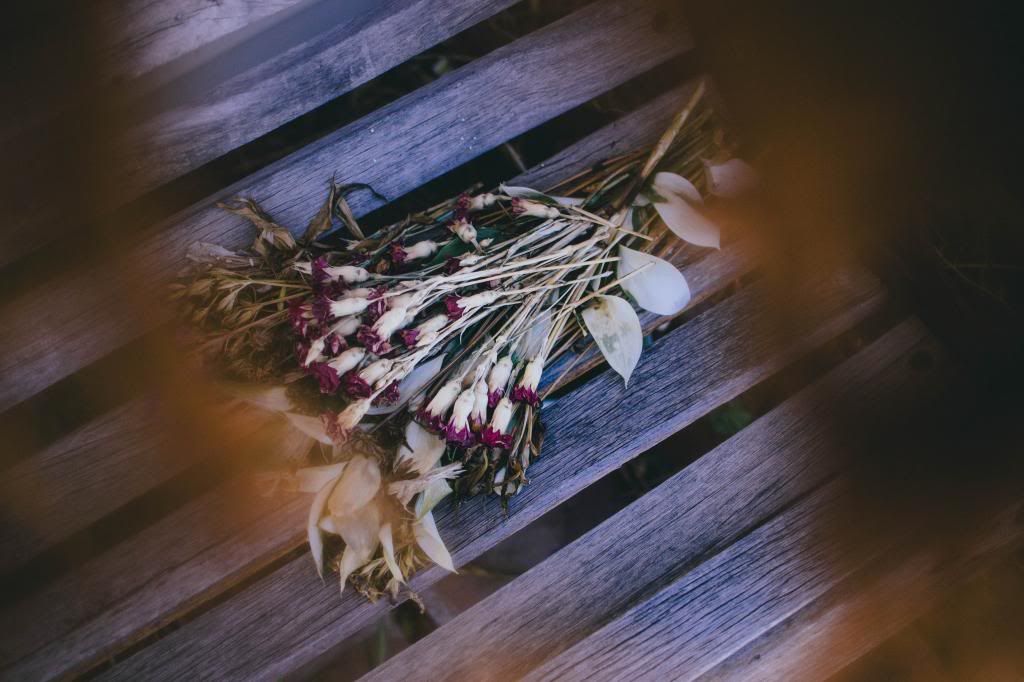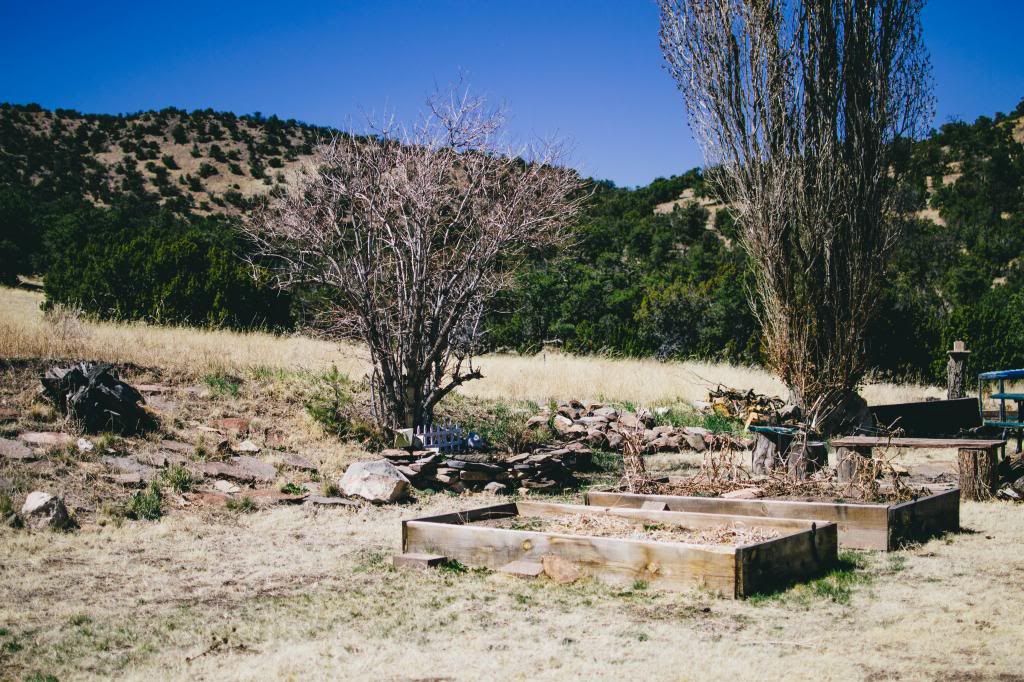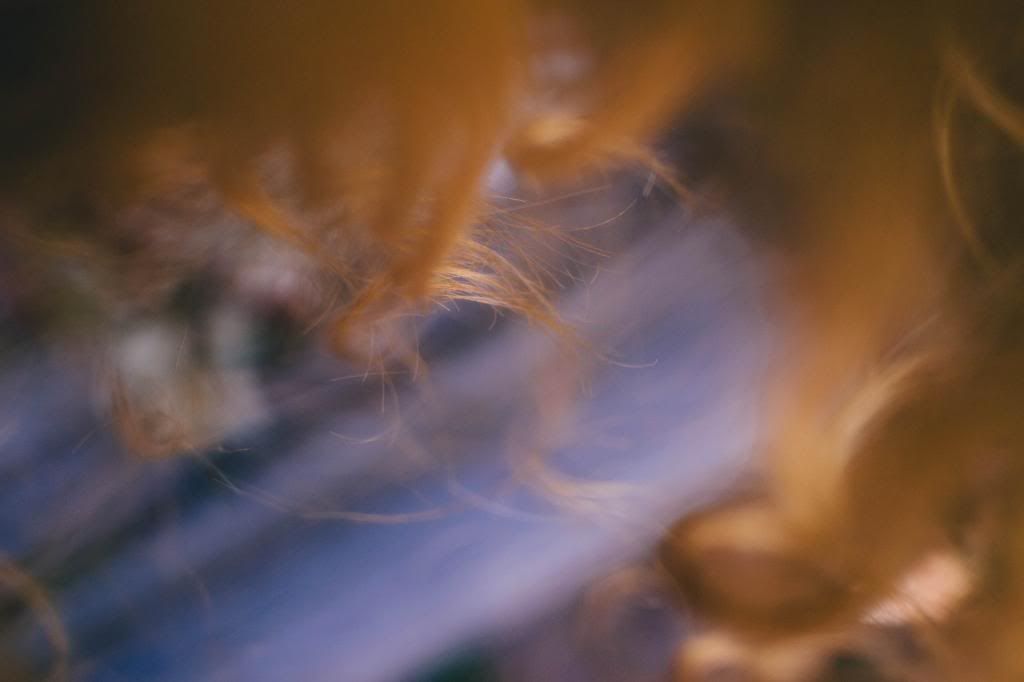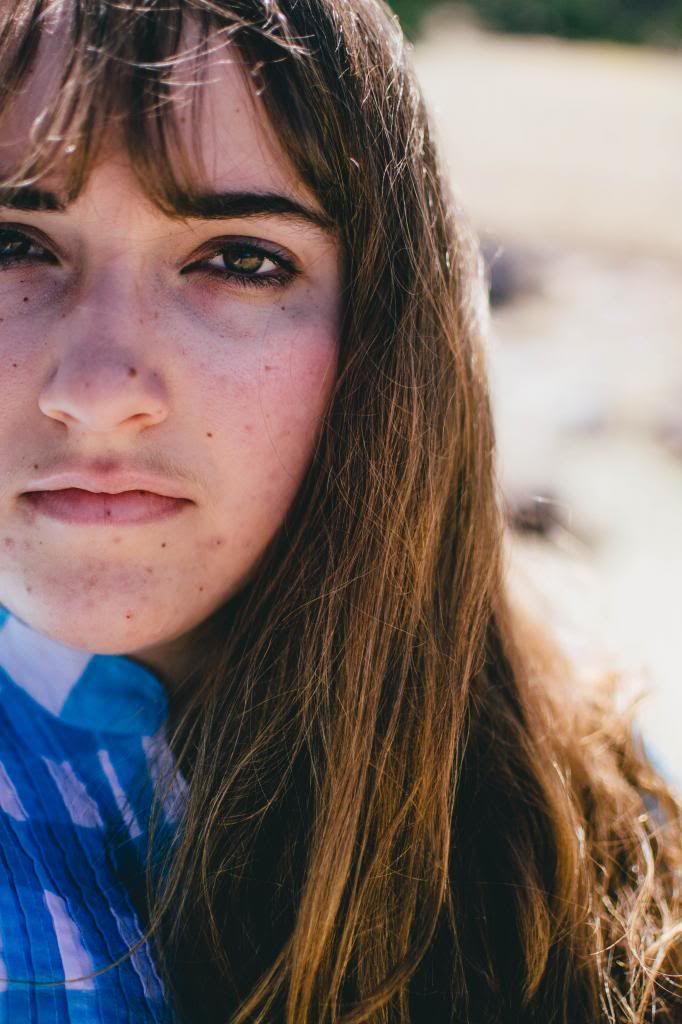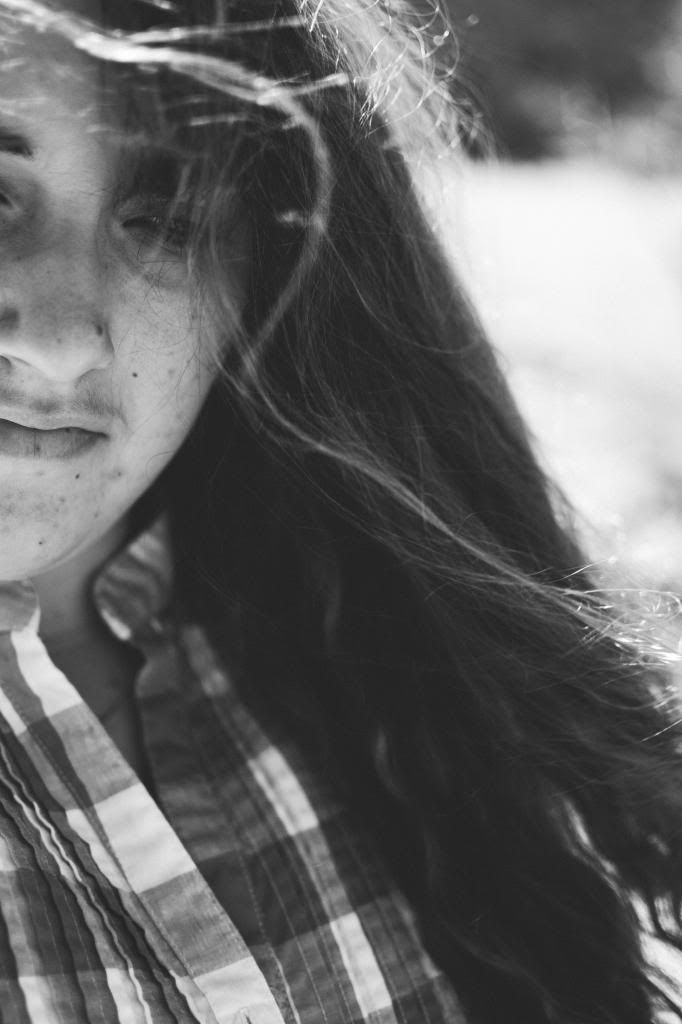 There are moments, ridden with frost,
there are fingers, warmed by the sun
and rough with dirt, caked under fingernails.
The sky fluctuates between brazen blue and
grey, the color of storm churned waves.
There is a time of stillness between the
transition - days where you can't feel
the air on your skin; times when the air
seems to take on the likeness of a cloud;
silent, weightless, intangible.
Our lungs release warmth into the air
that shimmers between ice and sun,
the wind fans our cheeks rosy after
a winter of sunless skies and hollow sounds.
We're caught between winter and spring,
waiting for one to leave, so the other can
rush in the door.
xx.