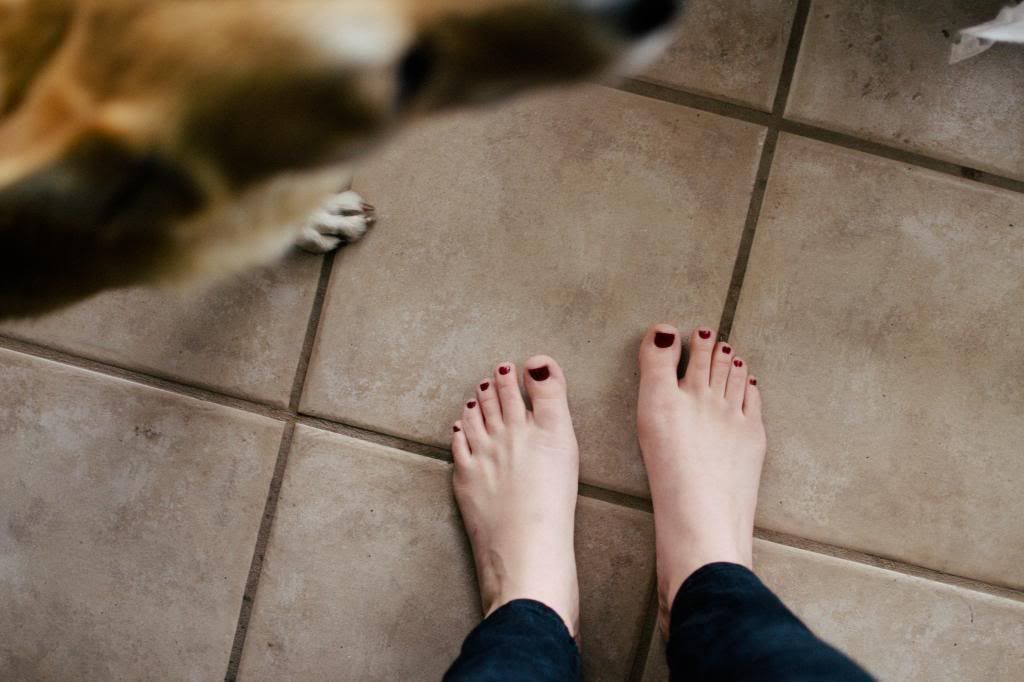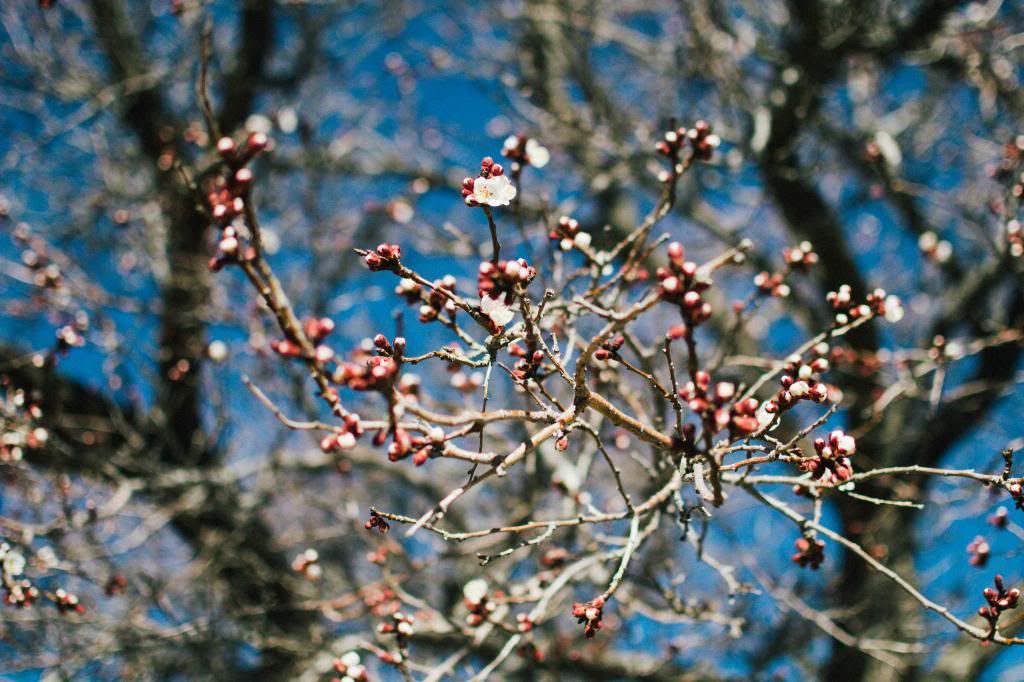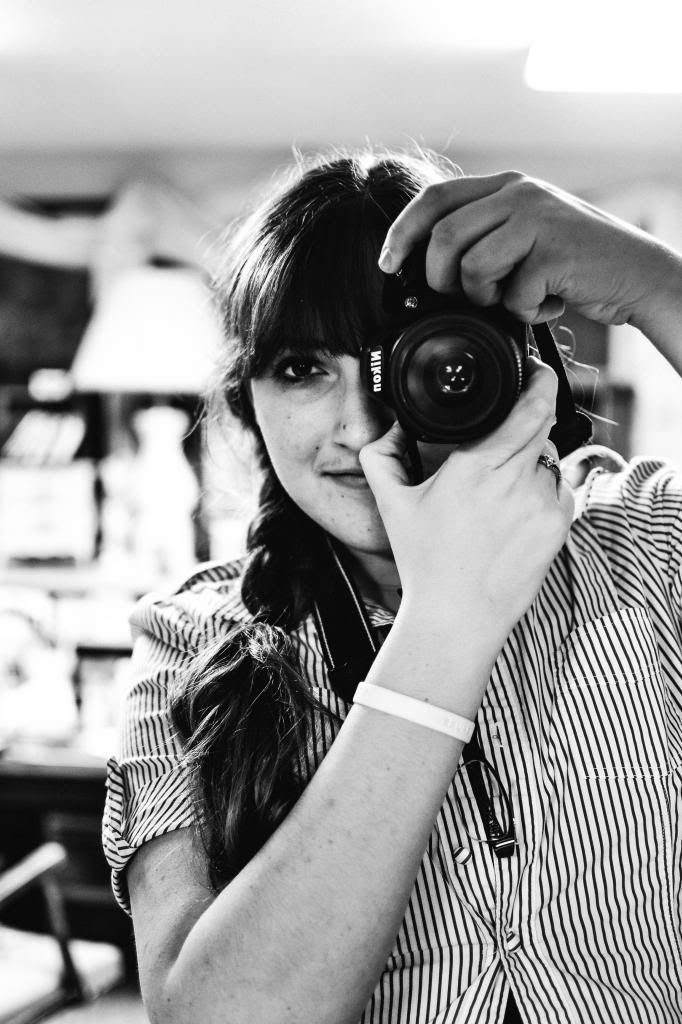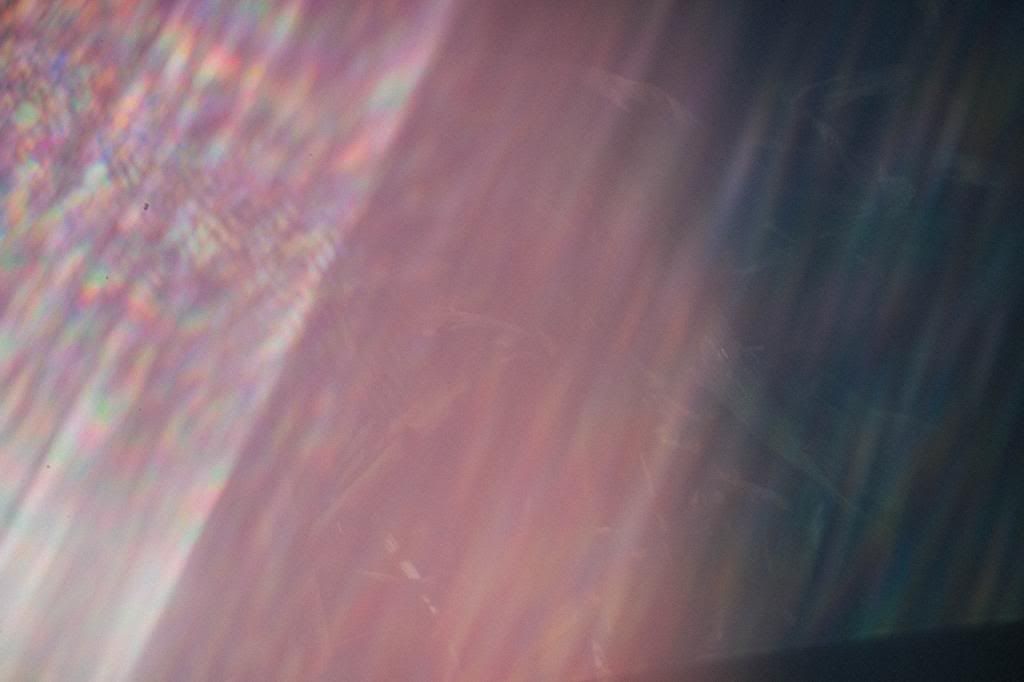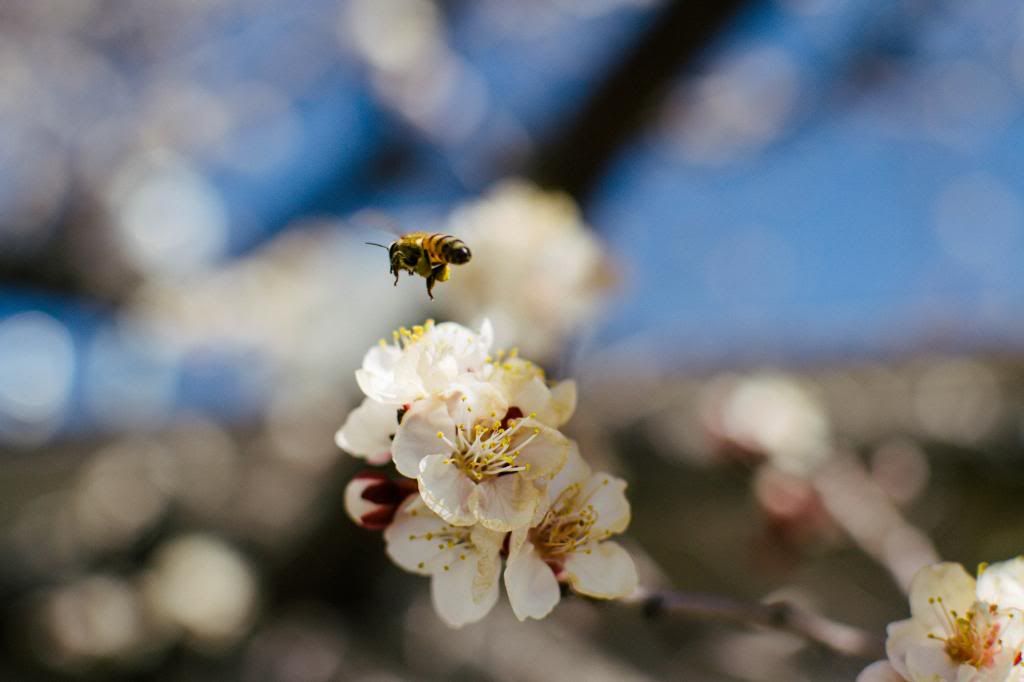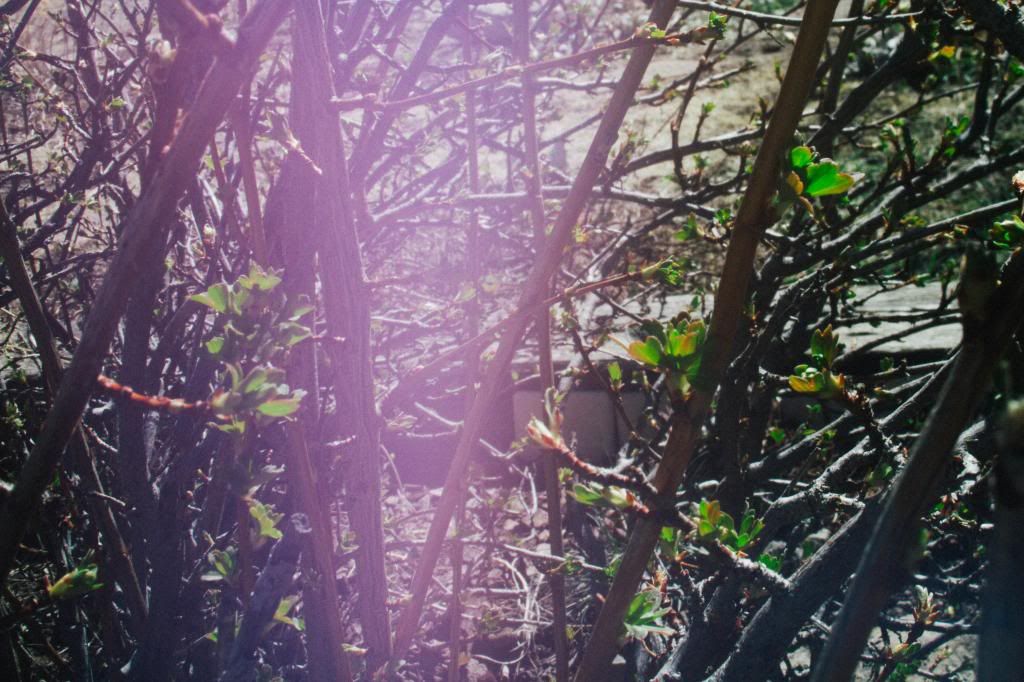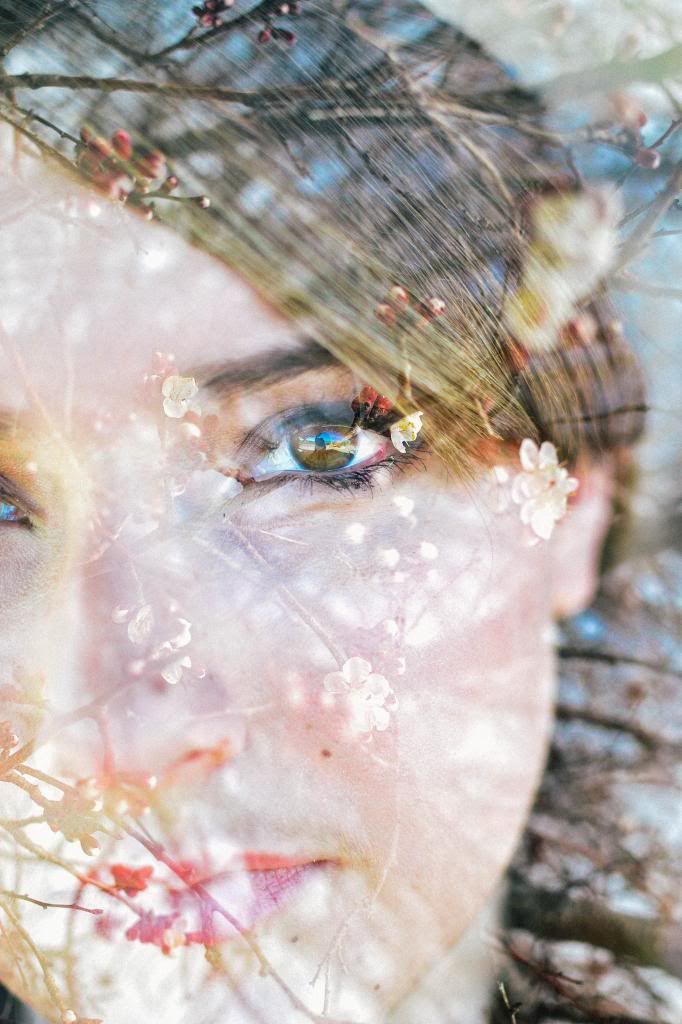 // Leaves are bursting through the brown ends of bushes, and trees are stretching their cold arms towards the sun, like someone embracing the sun rays after the darkest night of their life; we've all been inhaling the scent of flowers, and the earthy smell of mud. It's amazing how many memories those simple scents bring back.
// My computer died (again), but I find I actually have had more time to read since it died - and I've made up for lost time by reading 5 books in a week, including Divergent, The Hunger Games, and Of Mice and Men. I'd forgotten how much I love reading.
// School is... school. Brutus decided he was going to help me with my school. By laying in the middle of it. I am forever indebted to him for his brilliant support and advice.
// Bees are such happy creatures - I remember when I used to be terrified of them, but now I like standing underneath the tree with my head among the blossoms of the lower branches and hearing the bees zooming around like miniature fighter planes, and feeling the brush of their tiny wings against my skin when they fly by.
// Trying new things: I tried free-lensing the other day. Apparently it doesn't work so well with Nikon models, but I managed to capture a few shots that I liked. Also, double exposure. So. much. fun.
// There are toys scattered all across the house - I think I stepped on two legos yesterday, but it's just another (happy) way of remembering that the kiddos are here for a visit. Clutter used to bother me, but now it's just a slight annoyance that reminds me of happy little faces. About those legos, though...
And lastly, dang, 2014, slow down already.
xx.