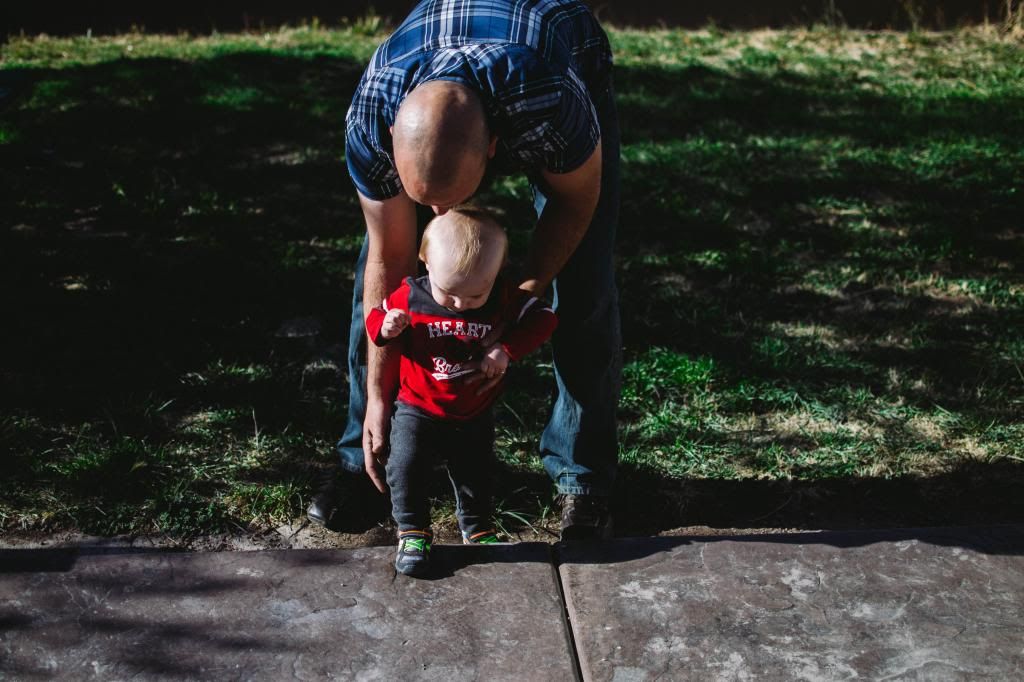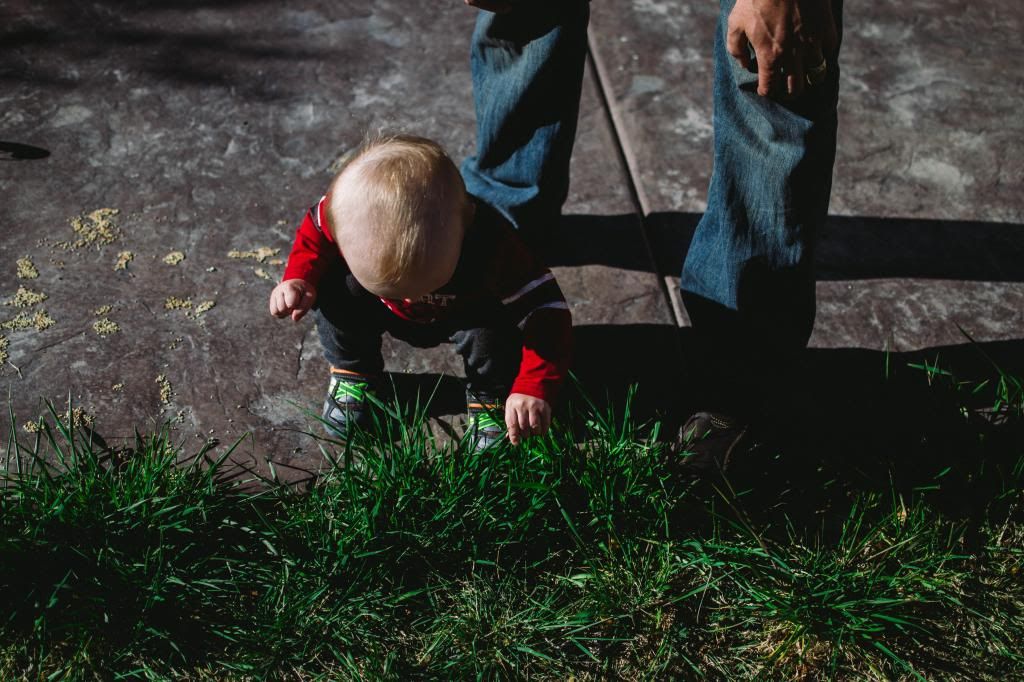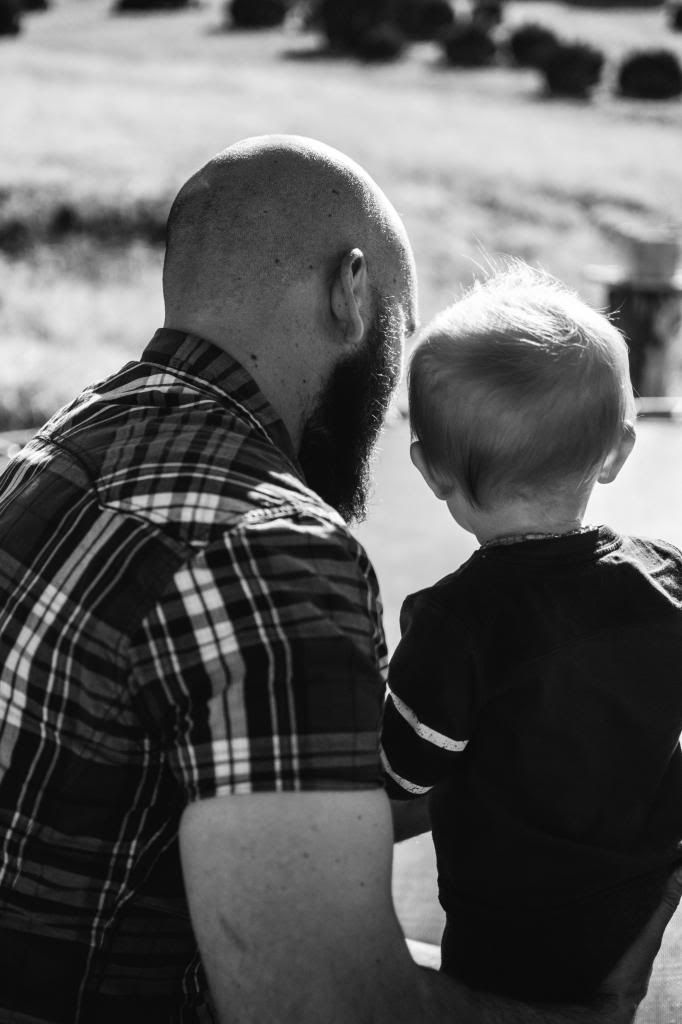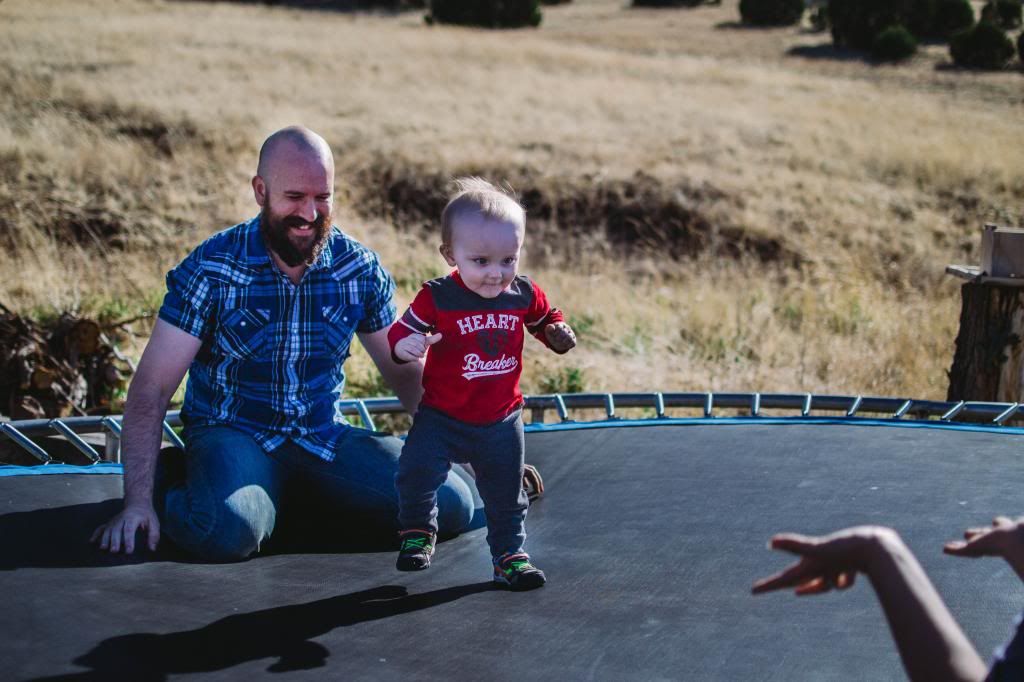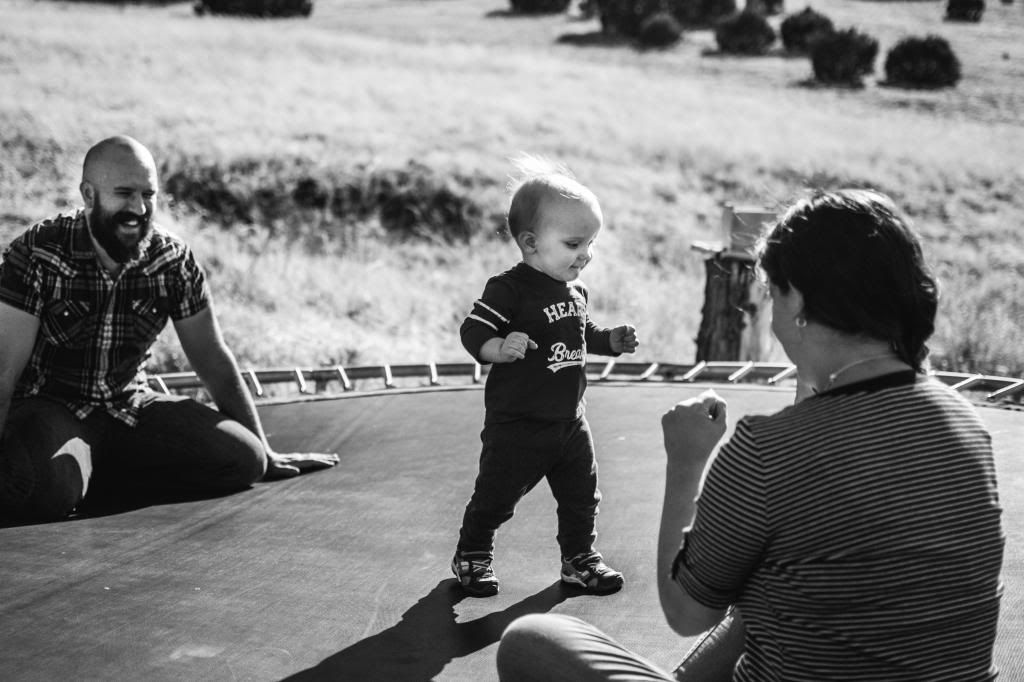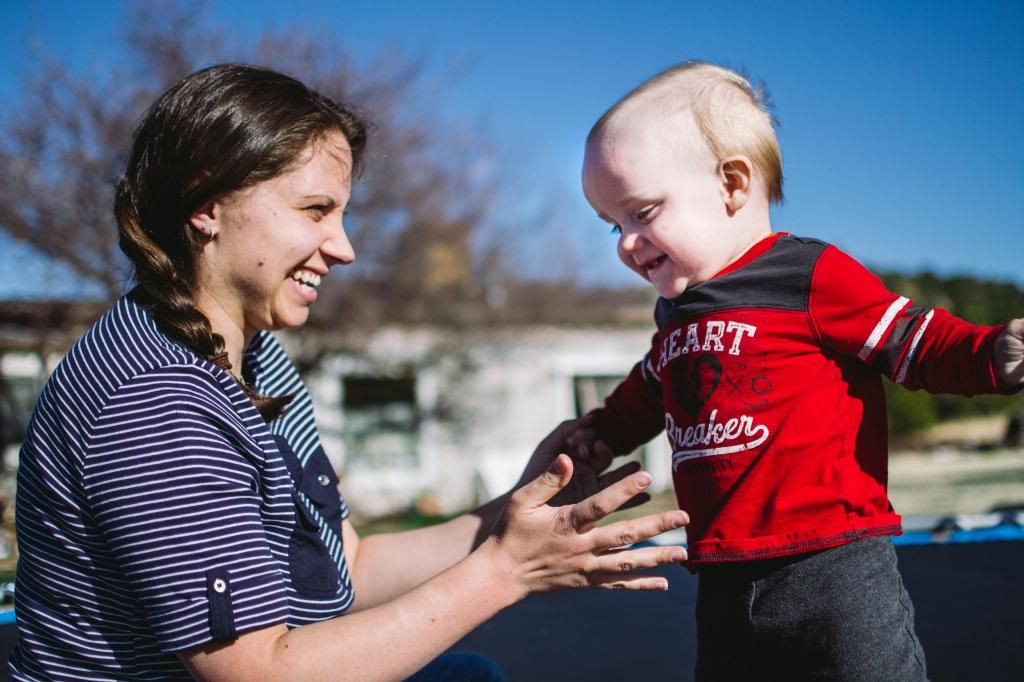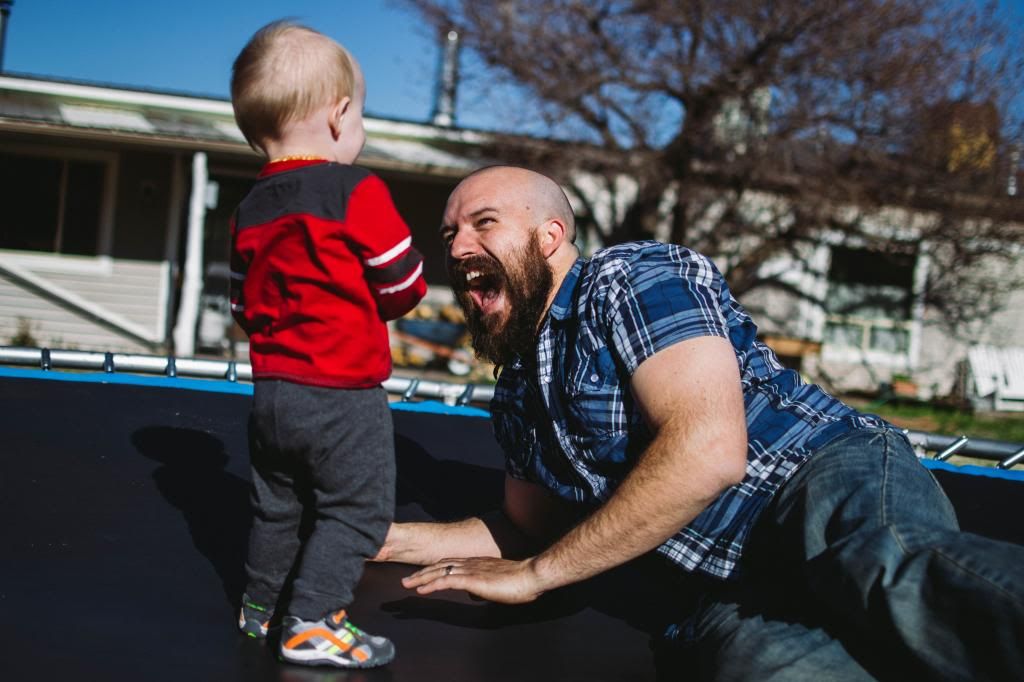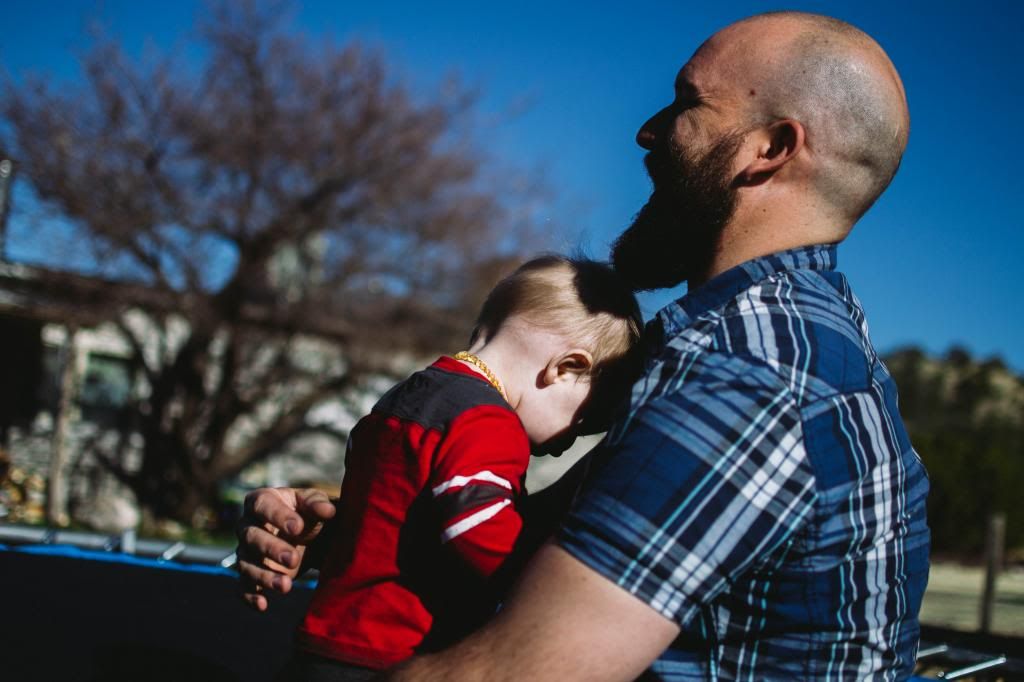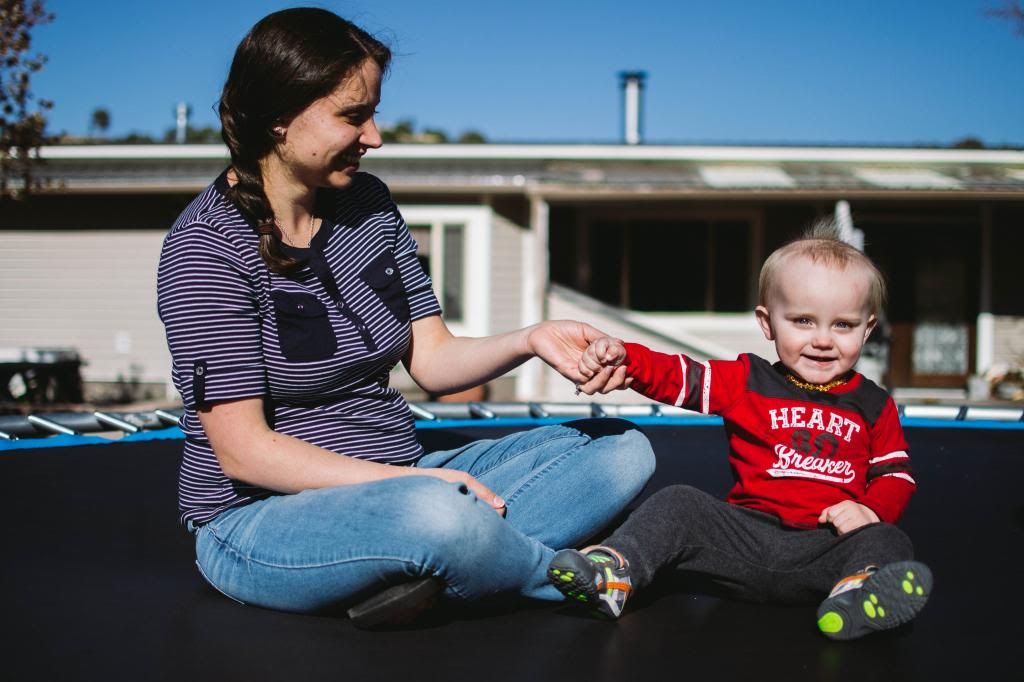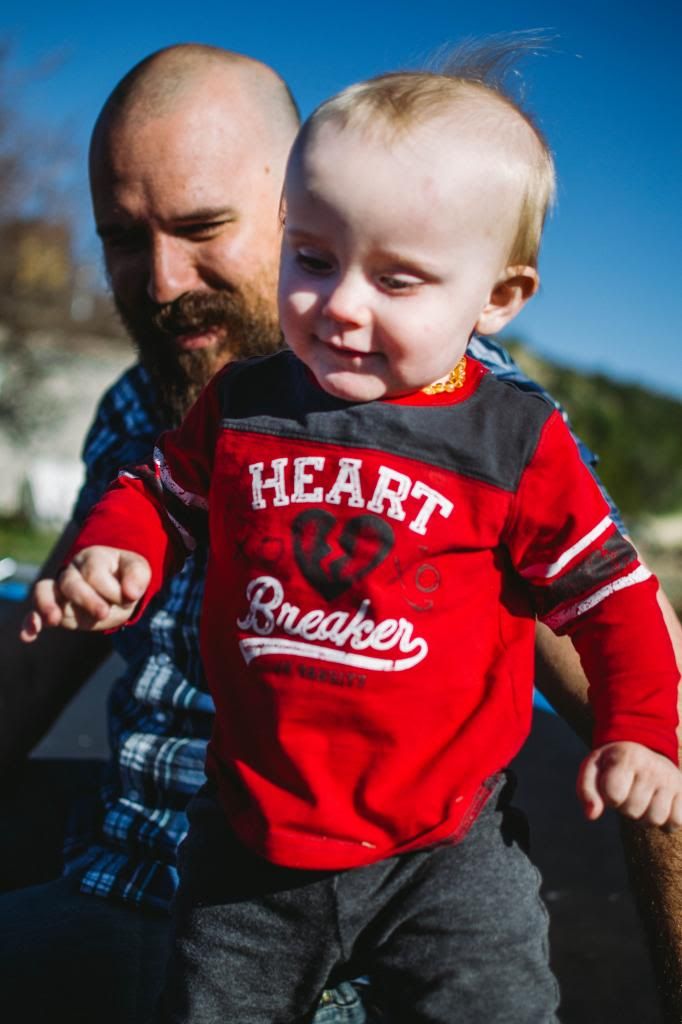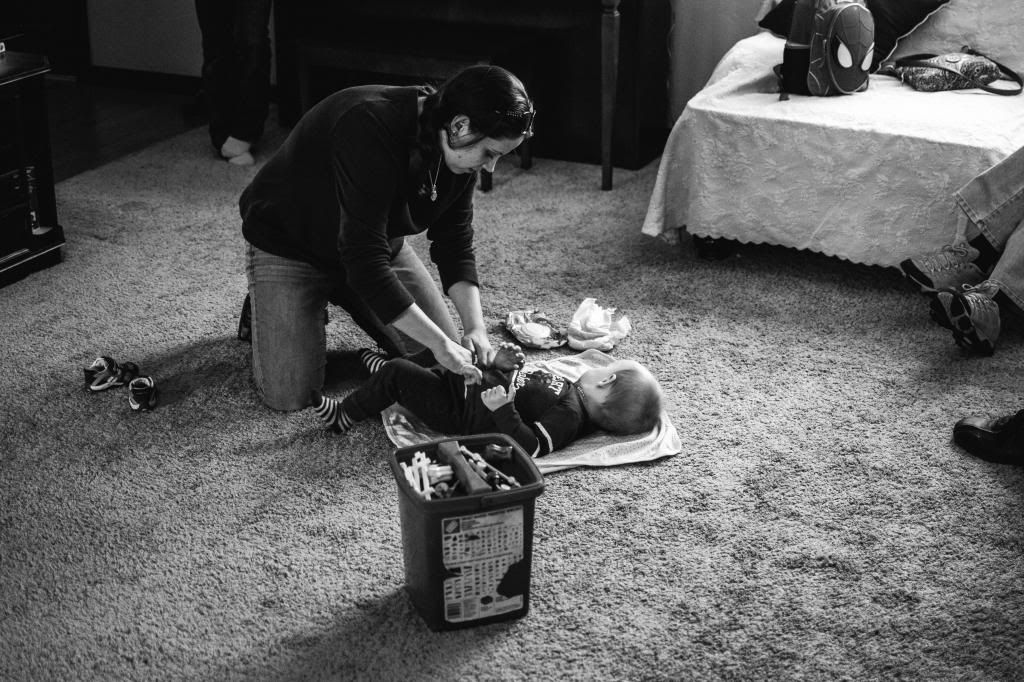 "Your children are the greatest gift God will give to you, and their souls the heaviest responsibility He will place in your hands. Take time with them, teach them to have faith in God. Be a person in whom they can have faith. When you are old, nothing else you've done will have mattered as much." ― Lisa Wingate
These folks are visiting from Oklahoma. (My brother, sister-in-law and nephew, Isaac.) Tomorrow we're all headed down to 'the valley' for a (very) late New Years party with almost the whole family. "
It's a little late for celebrating New Years
," I said yesterday. "
We're celebrating family
," mum said. "
It's never too late for that."
And, of course, she's right. And isn't this little guy the cutest?
xx.